Many great, unbelievable moments - makes life worth living - abbreviated in the following pictures, posted in real-time, most of the time. (on the web since 1996)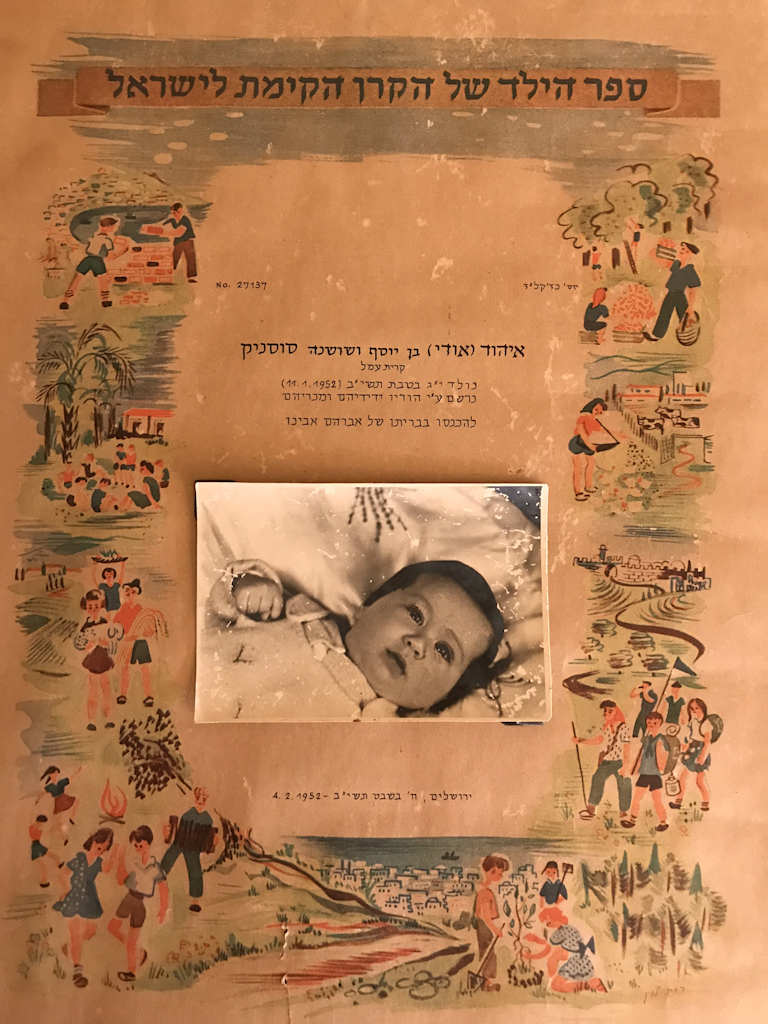 Israel - Kiryt Amal - The year 1952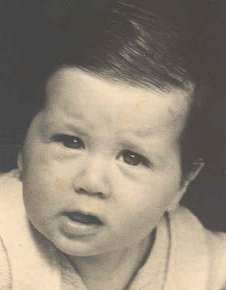 Israel - Kiryt Amal - The year 1952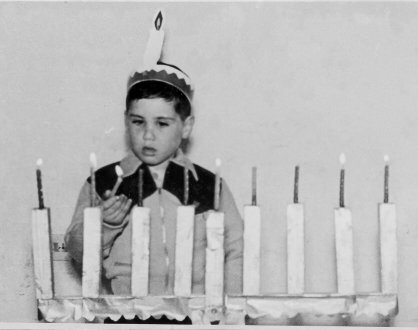 Israel - Kiryt Amal - Ganon The year 1956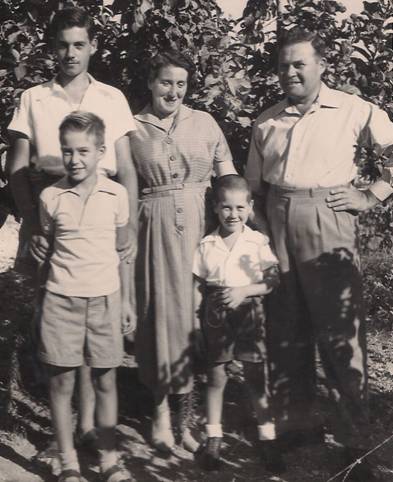 Israel - Kiryt Amal - The Sosnik's 1957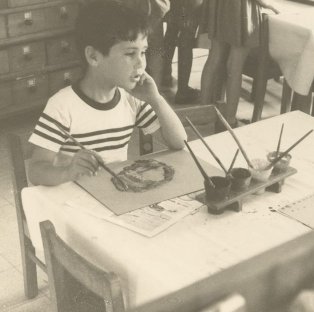 Israel - Kiryt Amal - Gan The year 1958



Israel - Kiryt Amal The year 1960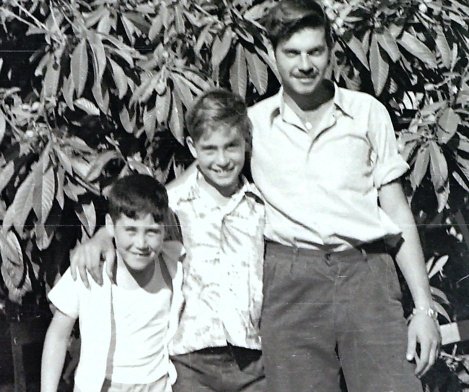 Israel - Yoram, Akiva and Udi Kiryt Amal The year 1961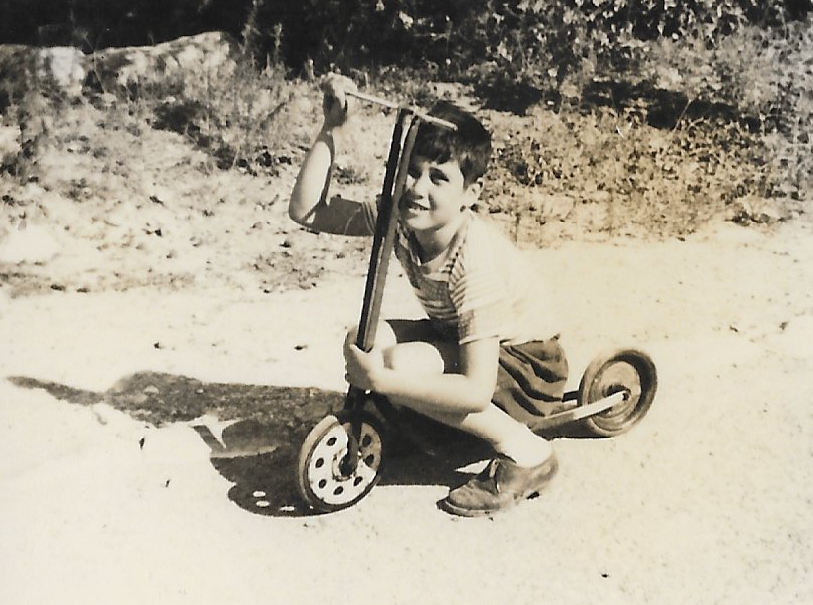 Udi Kiryt Amal The year 1961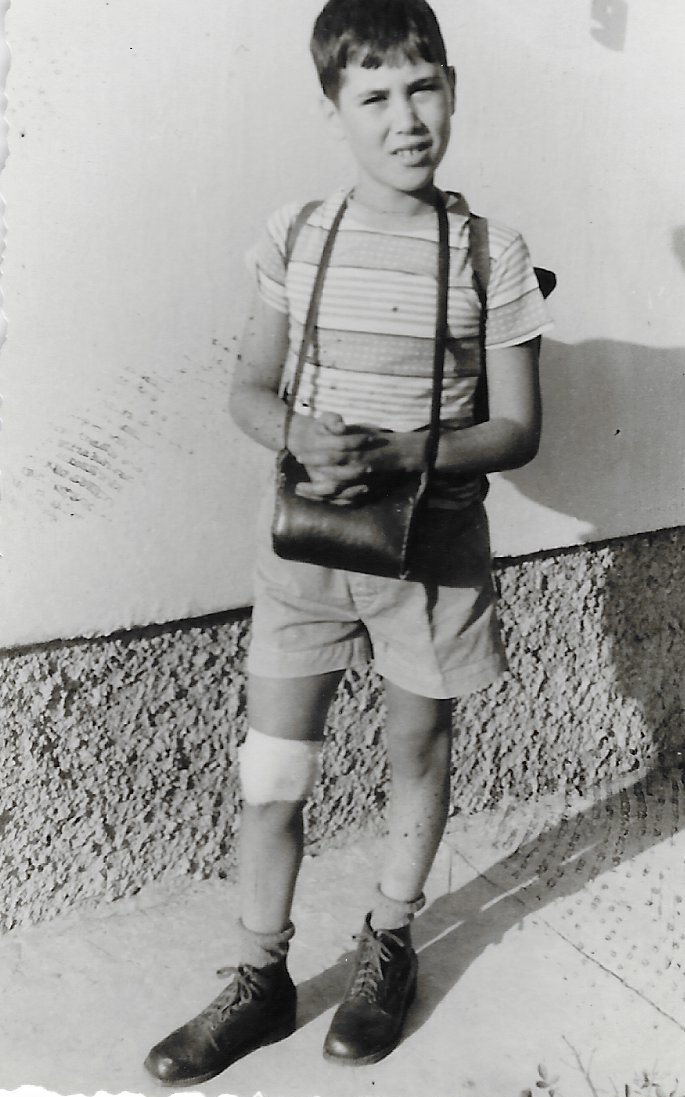 Udi Kiryt Amal The year 1961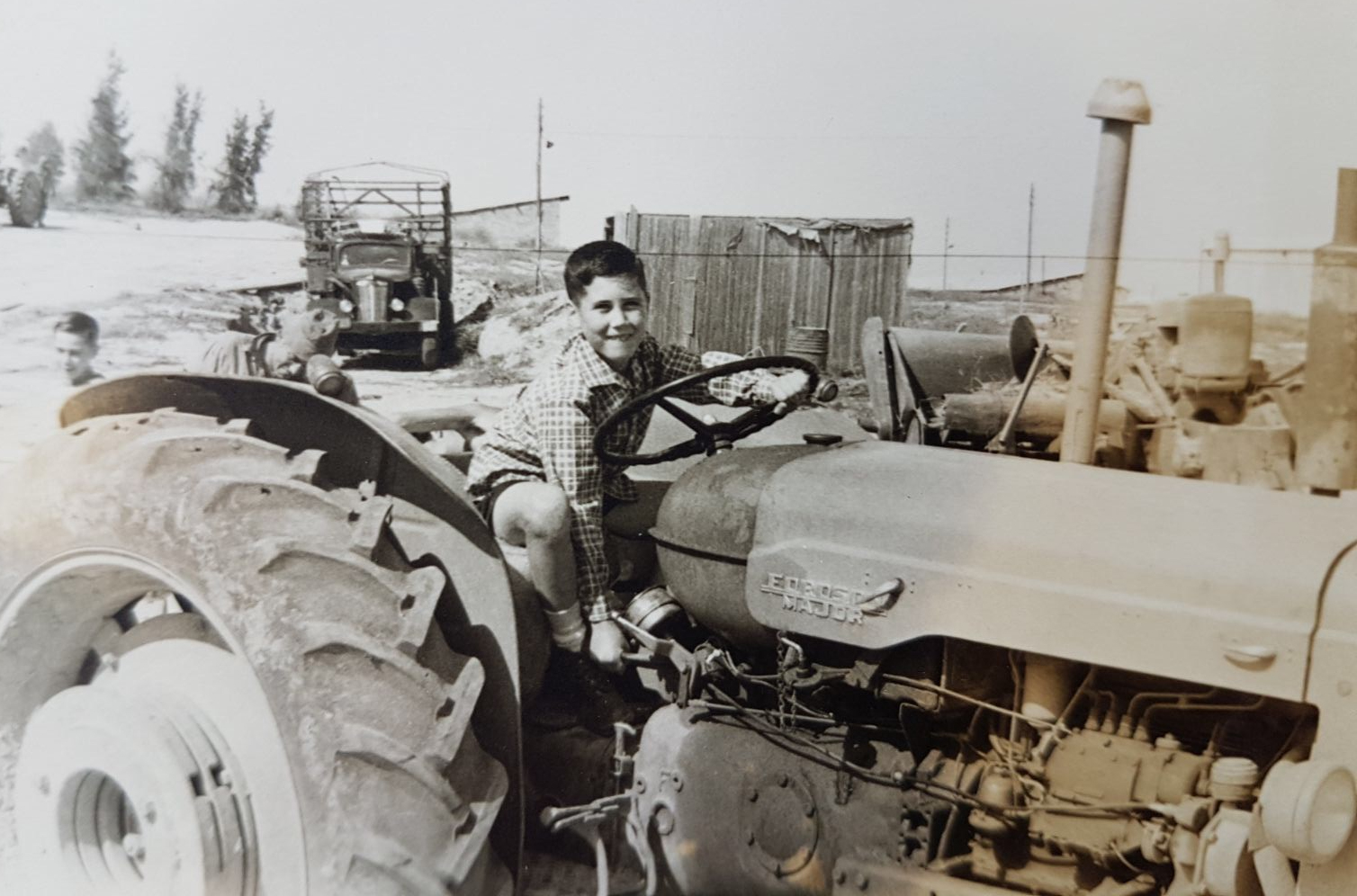 Israel - Cfar Aza dreaming Agriculture 1962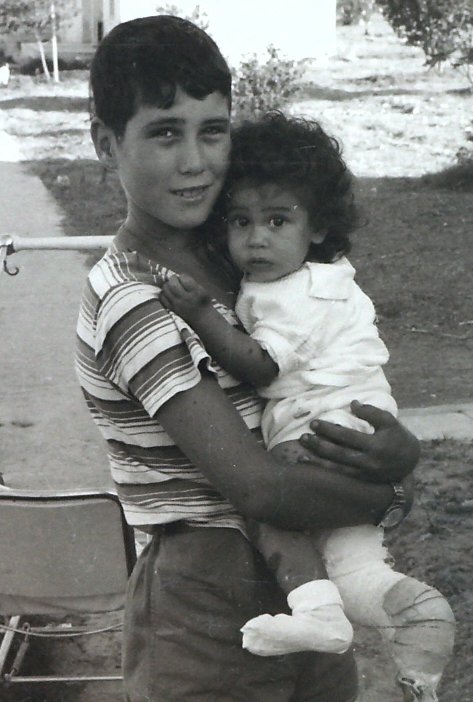 Israel - Cfar Aza The year 1962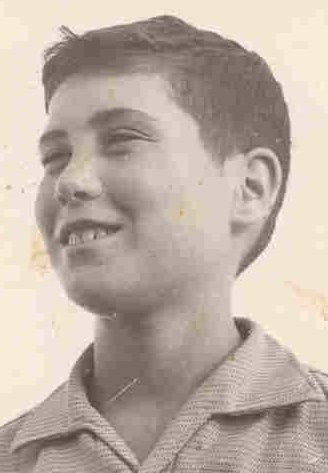 Israel - Kiryt Amal The year 1963


Israel - Kiryt Amal The year 1963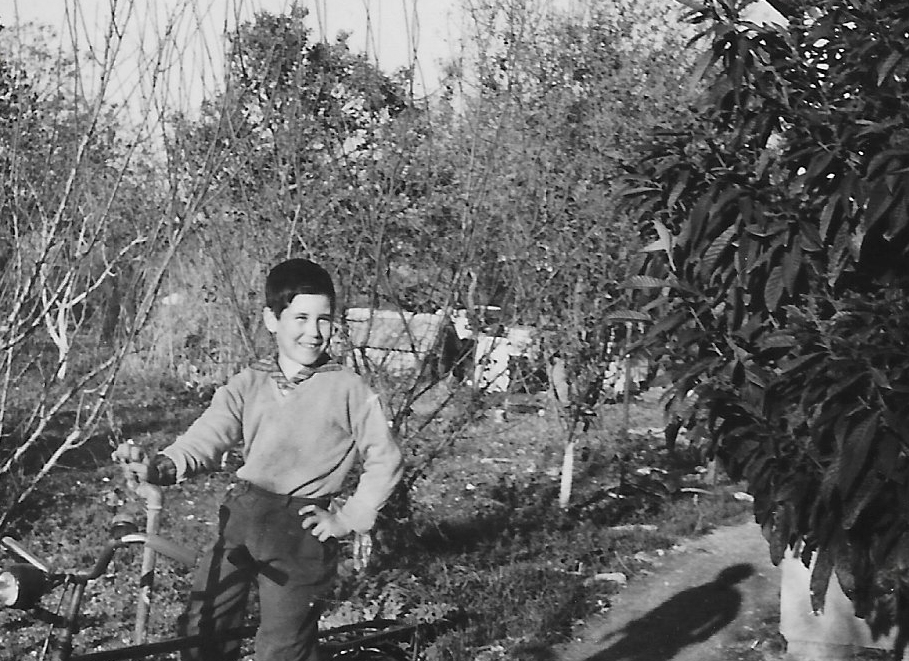 Israel - Kiryt Amal The year 1963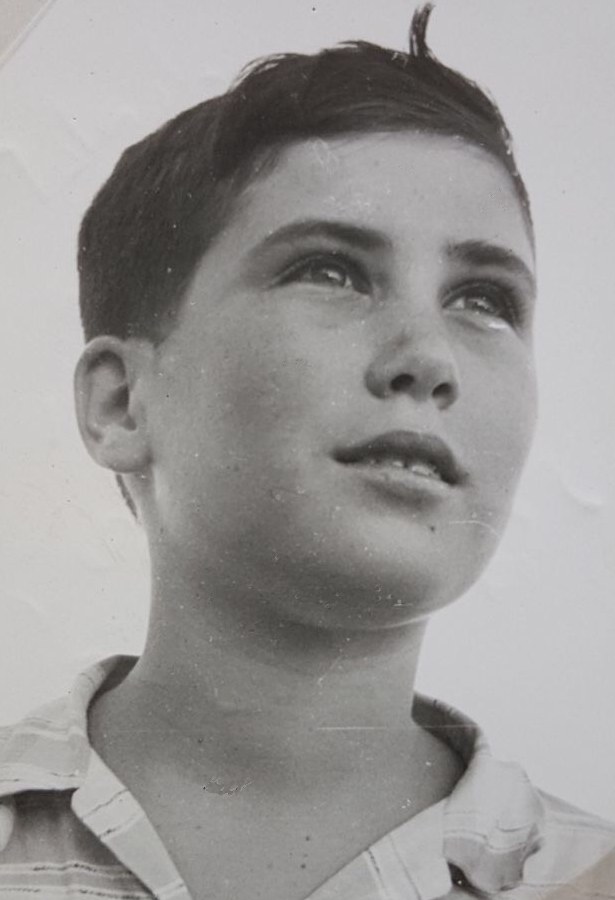 Israel - Great childhood - Looking forward 1964 Kiryt Amal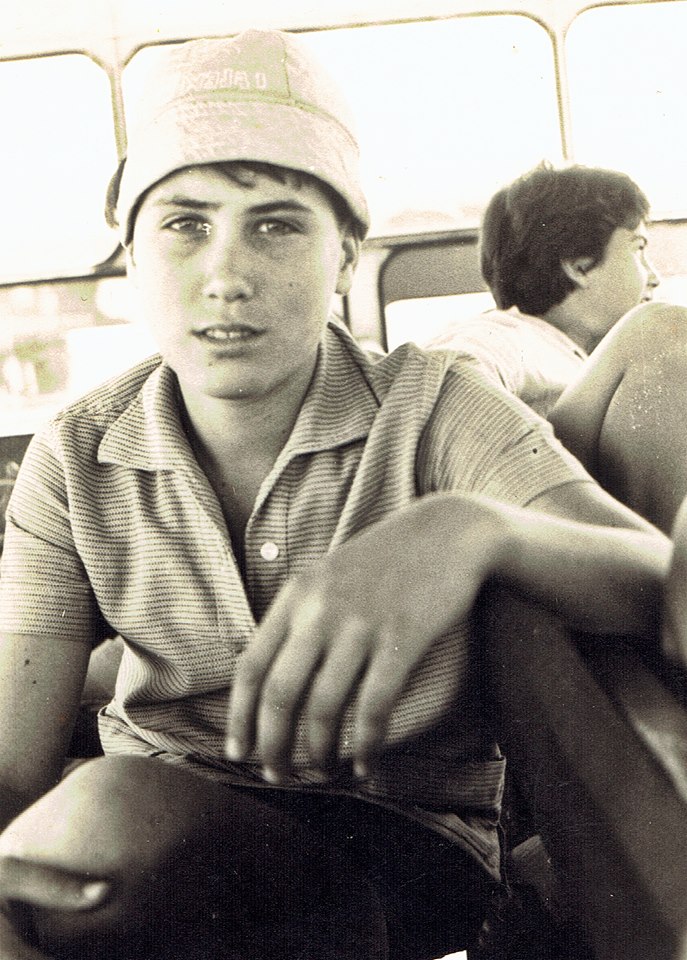 Israel - Great childhood in Kiryt Amal 1964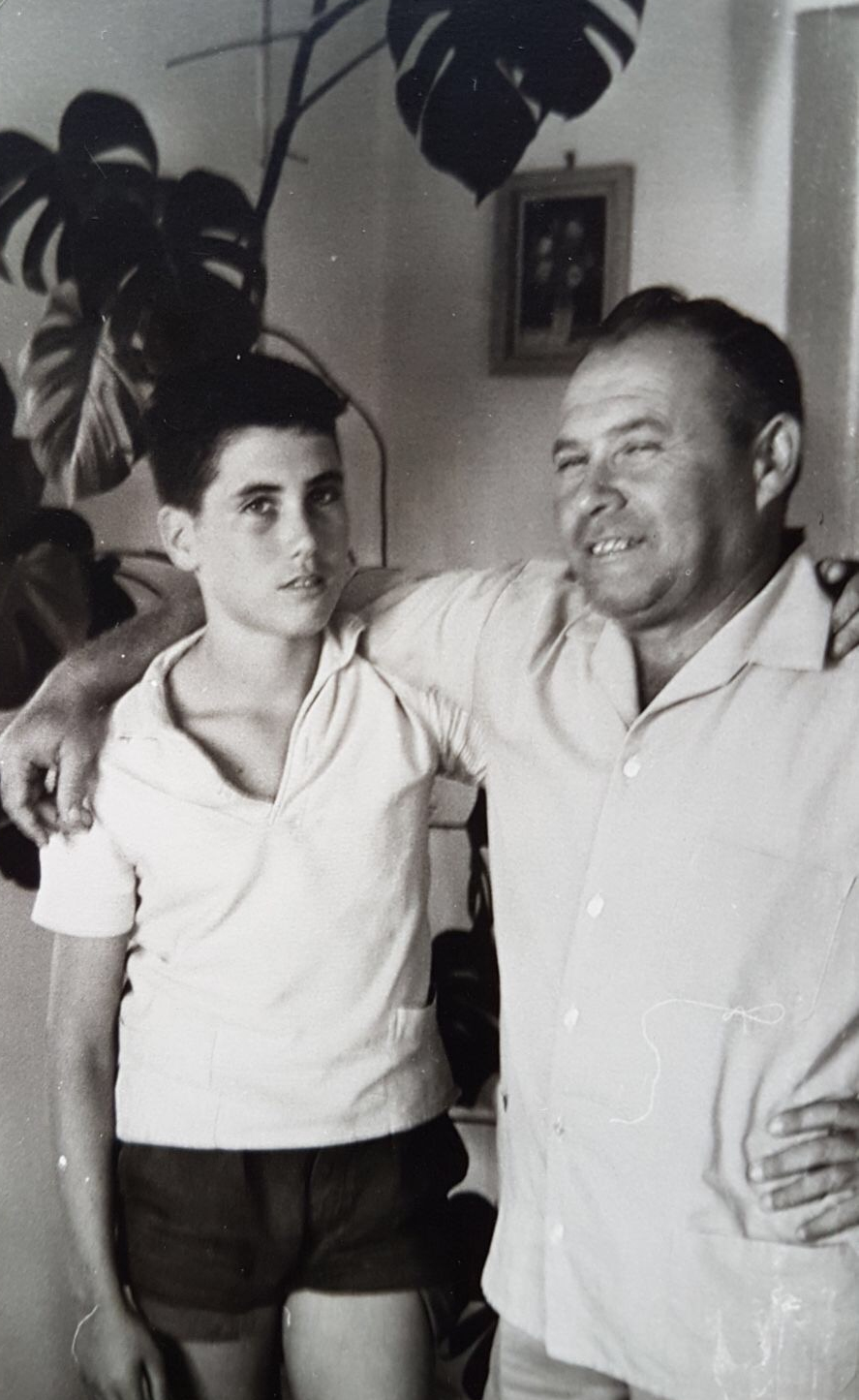 Israel - With my Father home Kiryt Amal 1964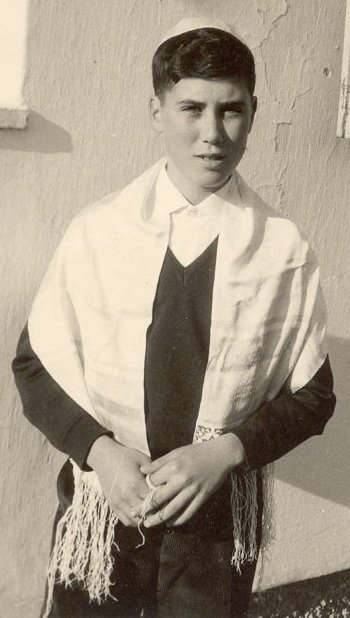 Israel - Kiryat Amal - Bar Miztva The year 1965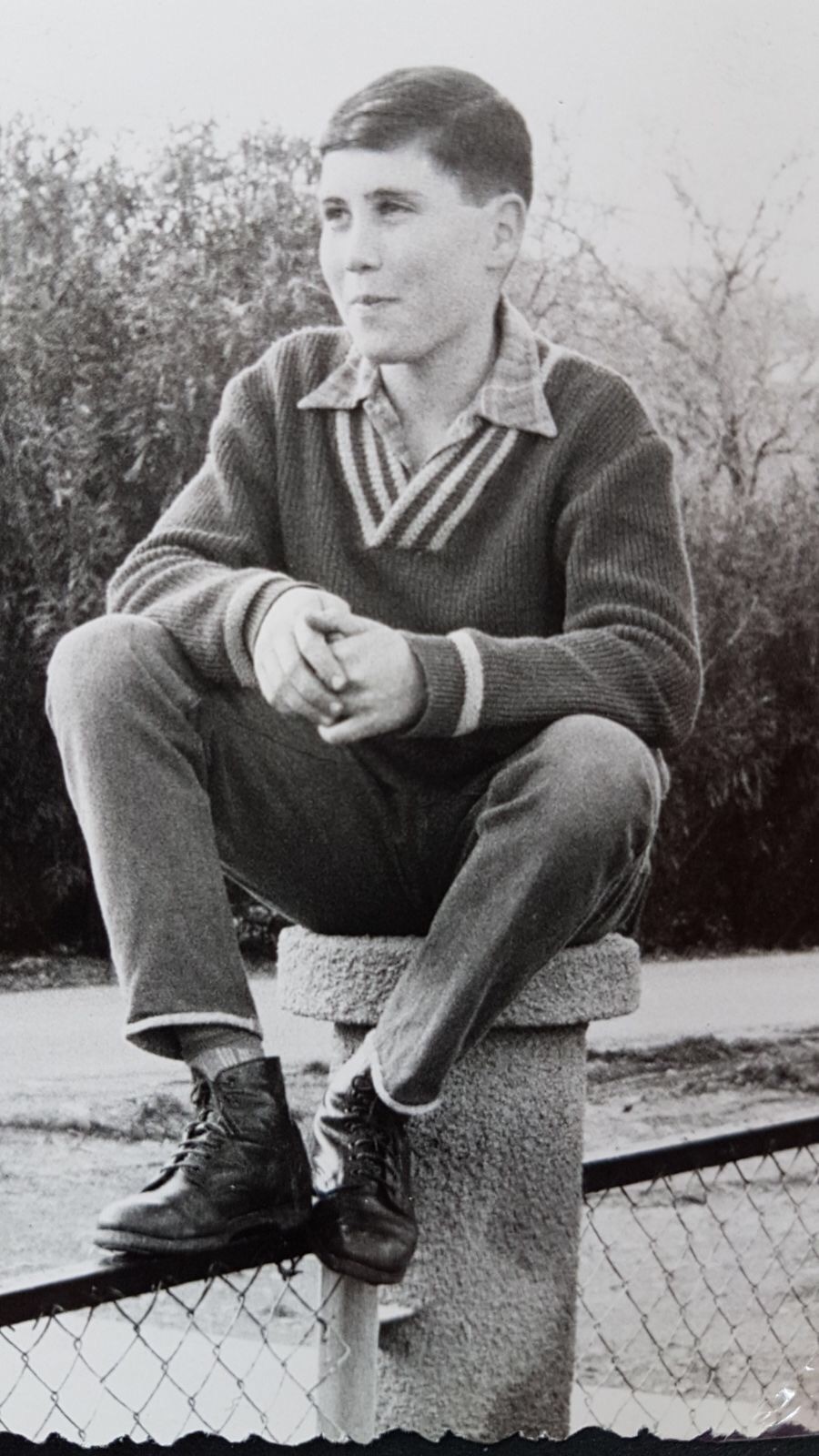 Israel - Kiryat Amal 1965 - home - Habonim 104



Israel - Kiriat Amal - The year 1967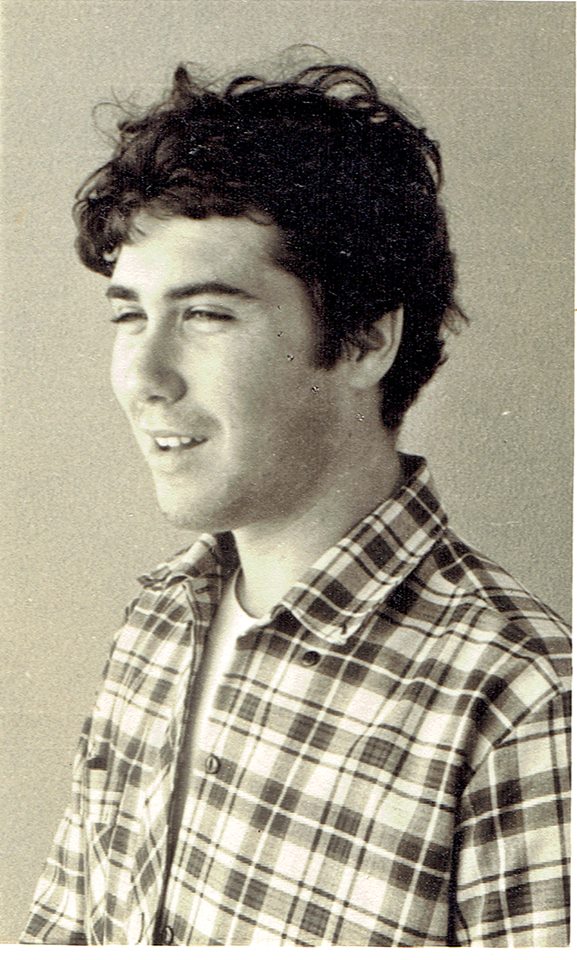 Israel - Kiryt Amal 1968


Israel - Out & about - Udi Sosnik The year 1969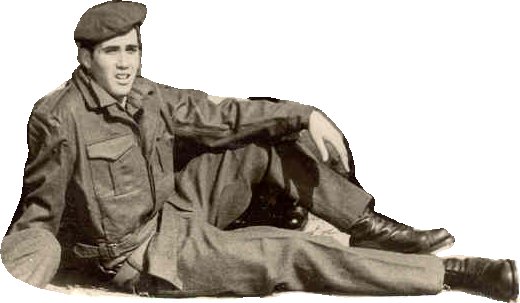 Israel - Army - Udi Sosnik The year 1969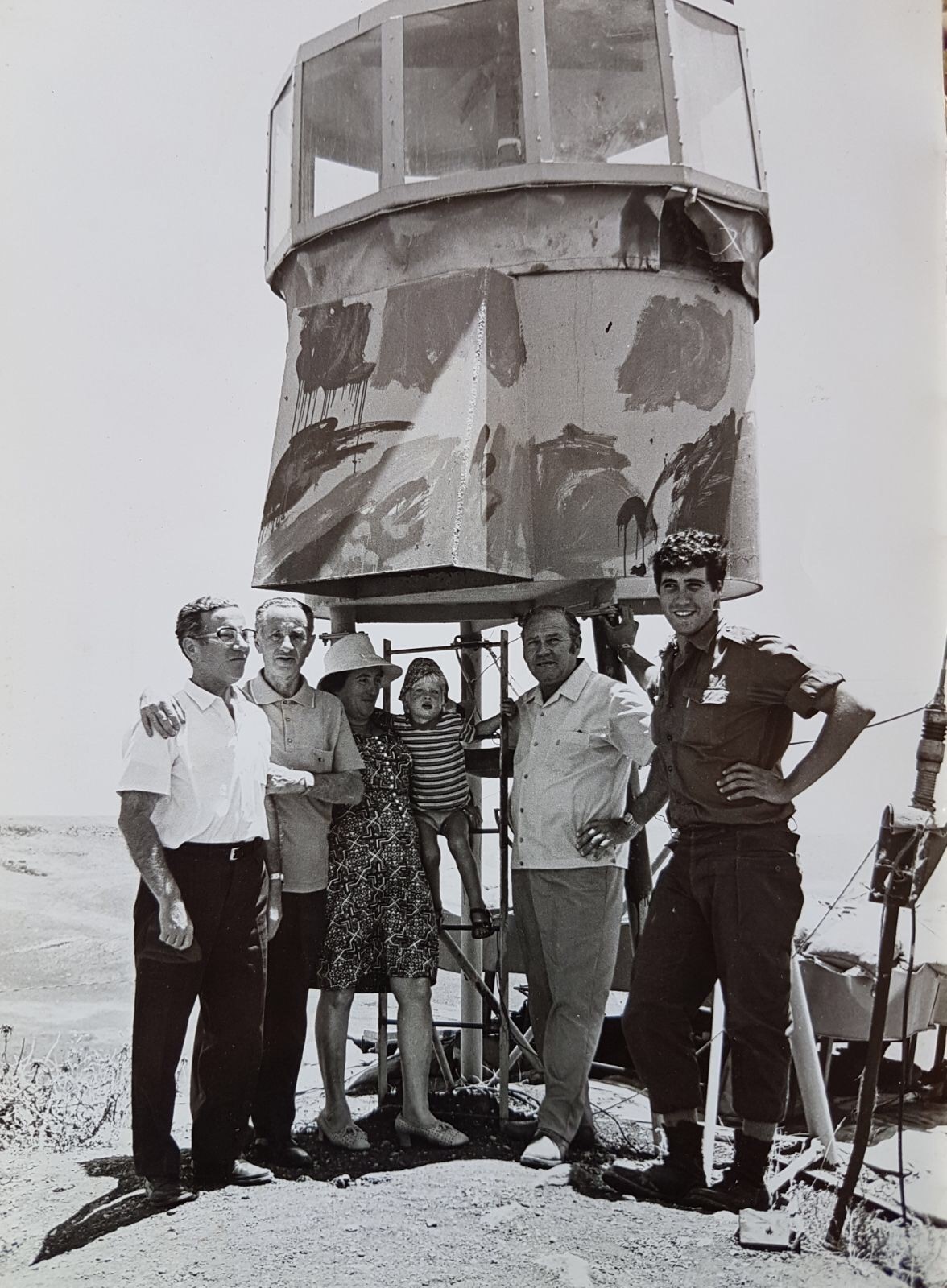 Israel - Army - Golan 1970 The big visit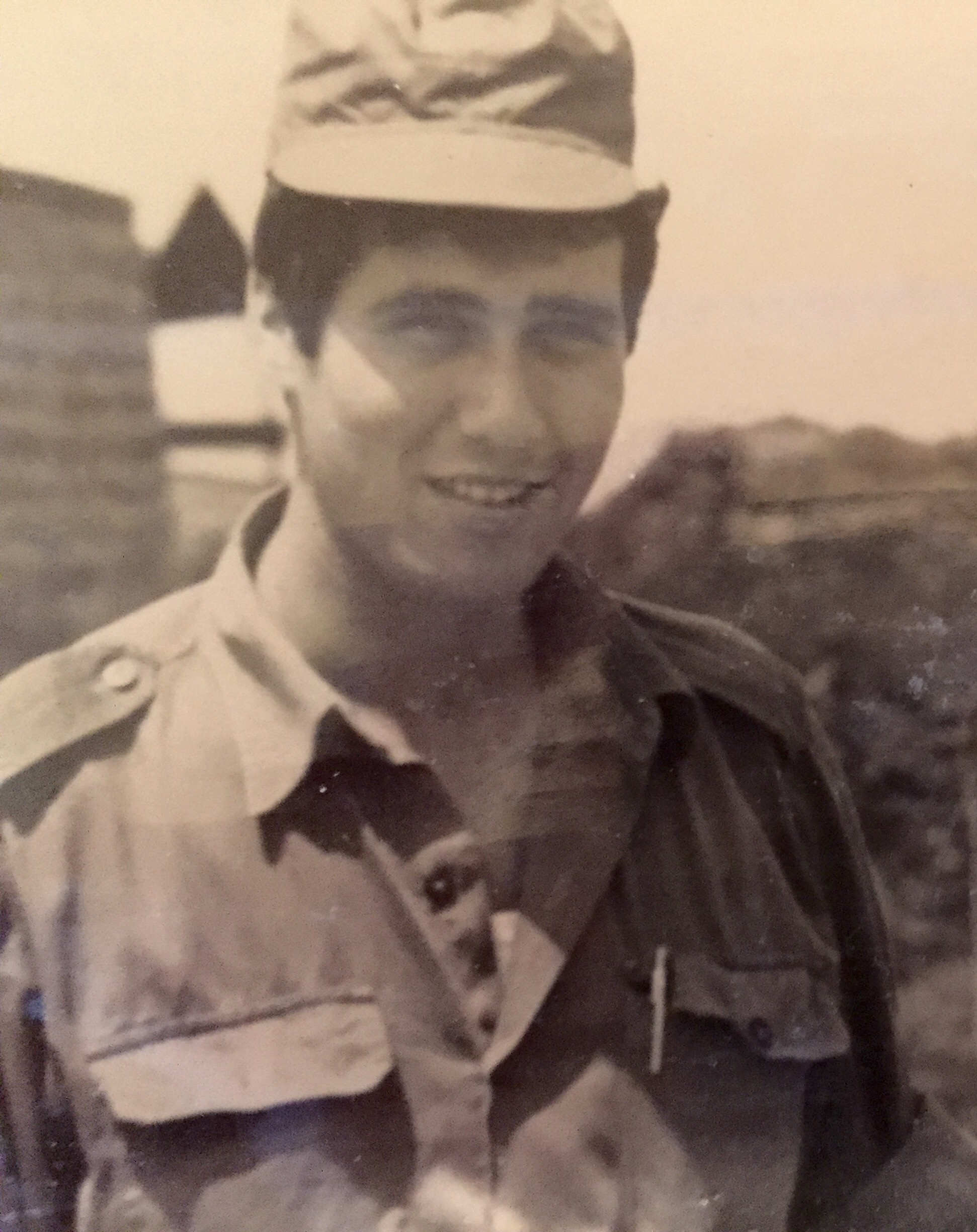 Israel - Army 1971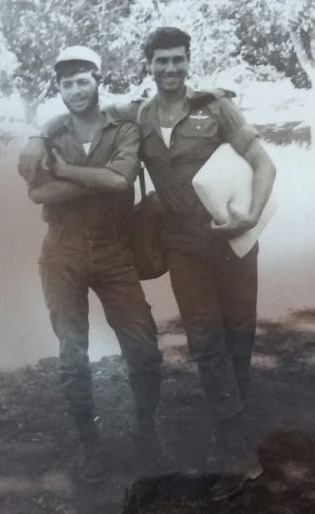 Israel - Army - Paratrooper 1972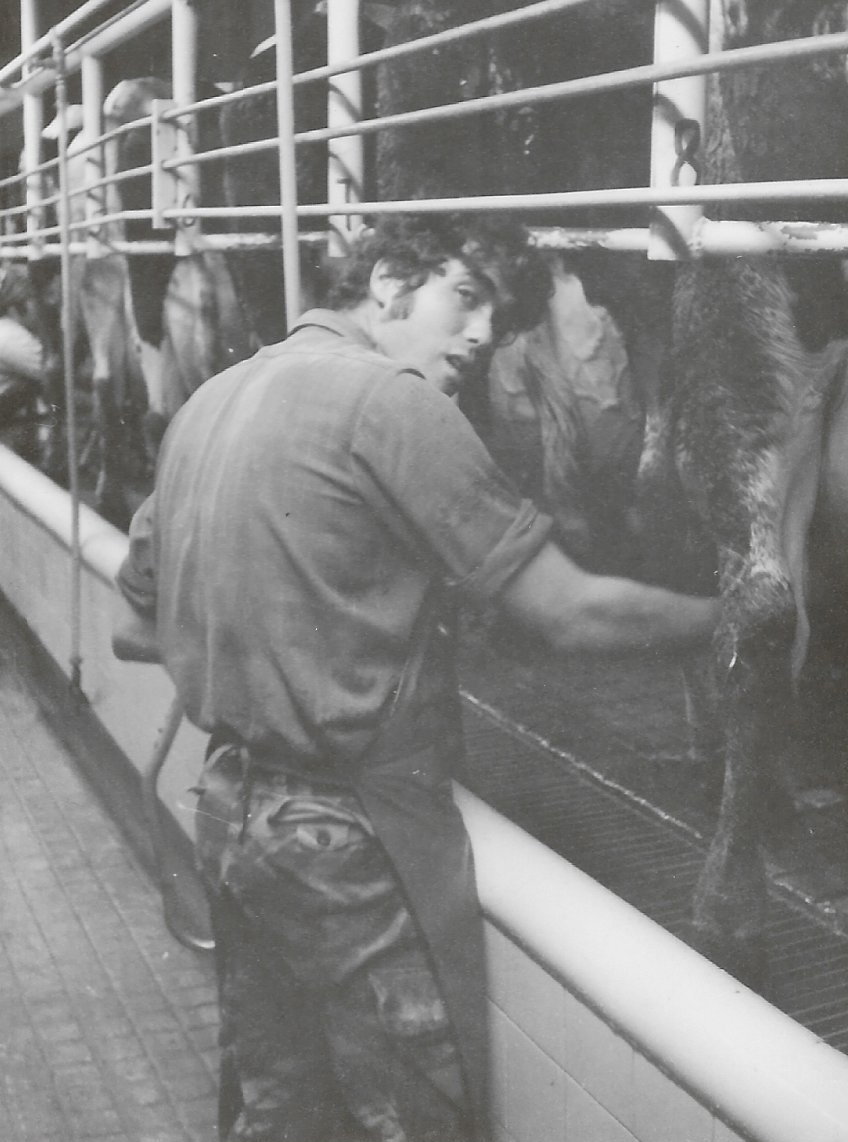 >
Israel - Neve Eitan 1973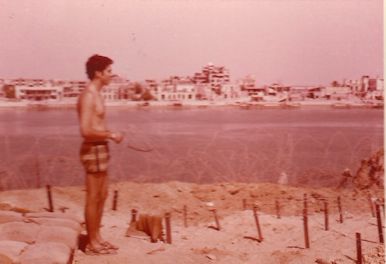 Israel - Army - Egyptian forces will cross in 5 days the Suez Canal on October 7 - 1973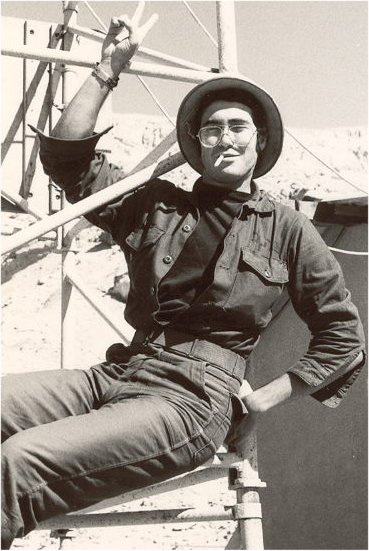 Israel - Army - 2 weeks later in Tiran October 1973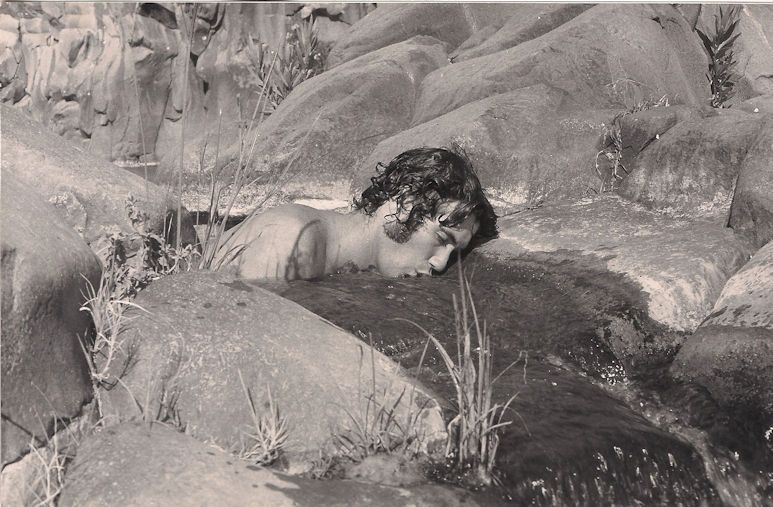 Israel - Golan - Meshushim 1974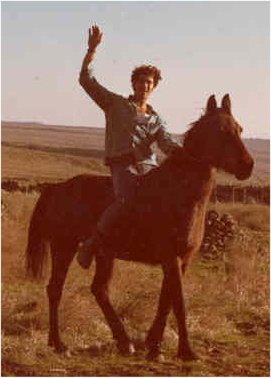 Israel - Neve Eitan-Golan- Udi Sosnik The year 1974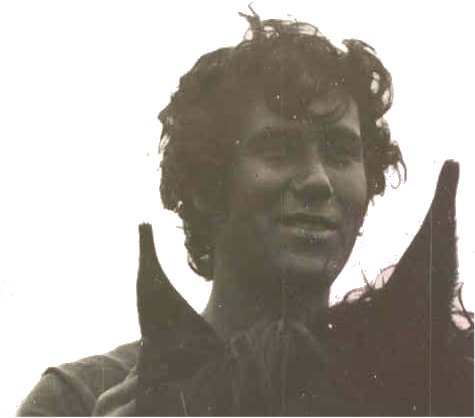 Israel - Neve Eitan-Golan- Udi Sosnik The year 1974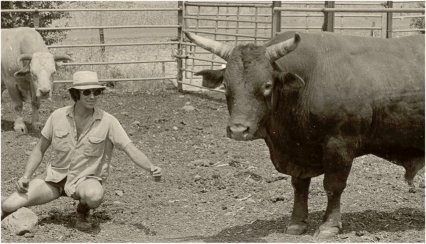 Israel - Neve Eitan - Udi Sosnik The year 1975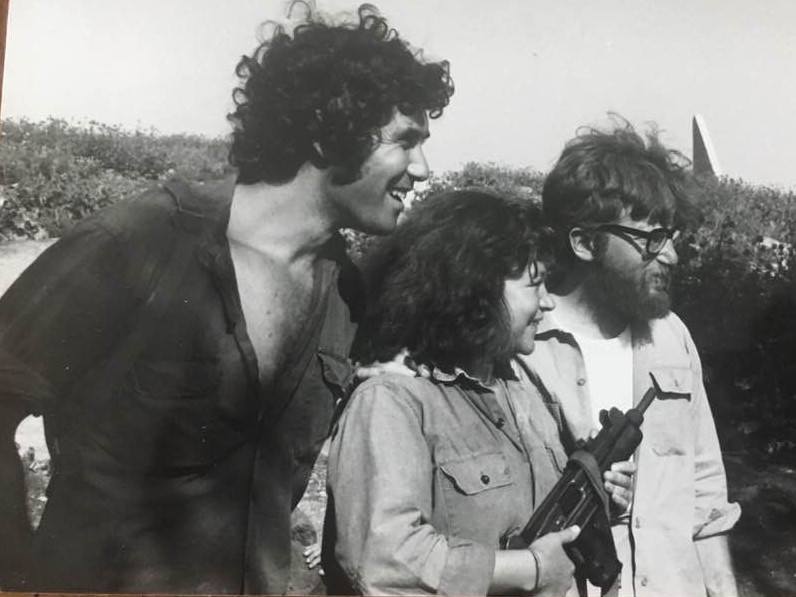 Israel - Neve Eitan - The year 1976



USA - Chicago - Welcome to the US - Udi Sosnik
The year 1979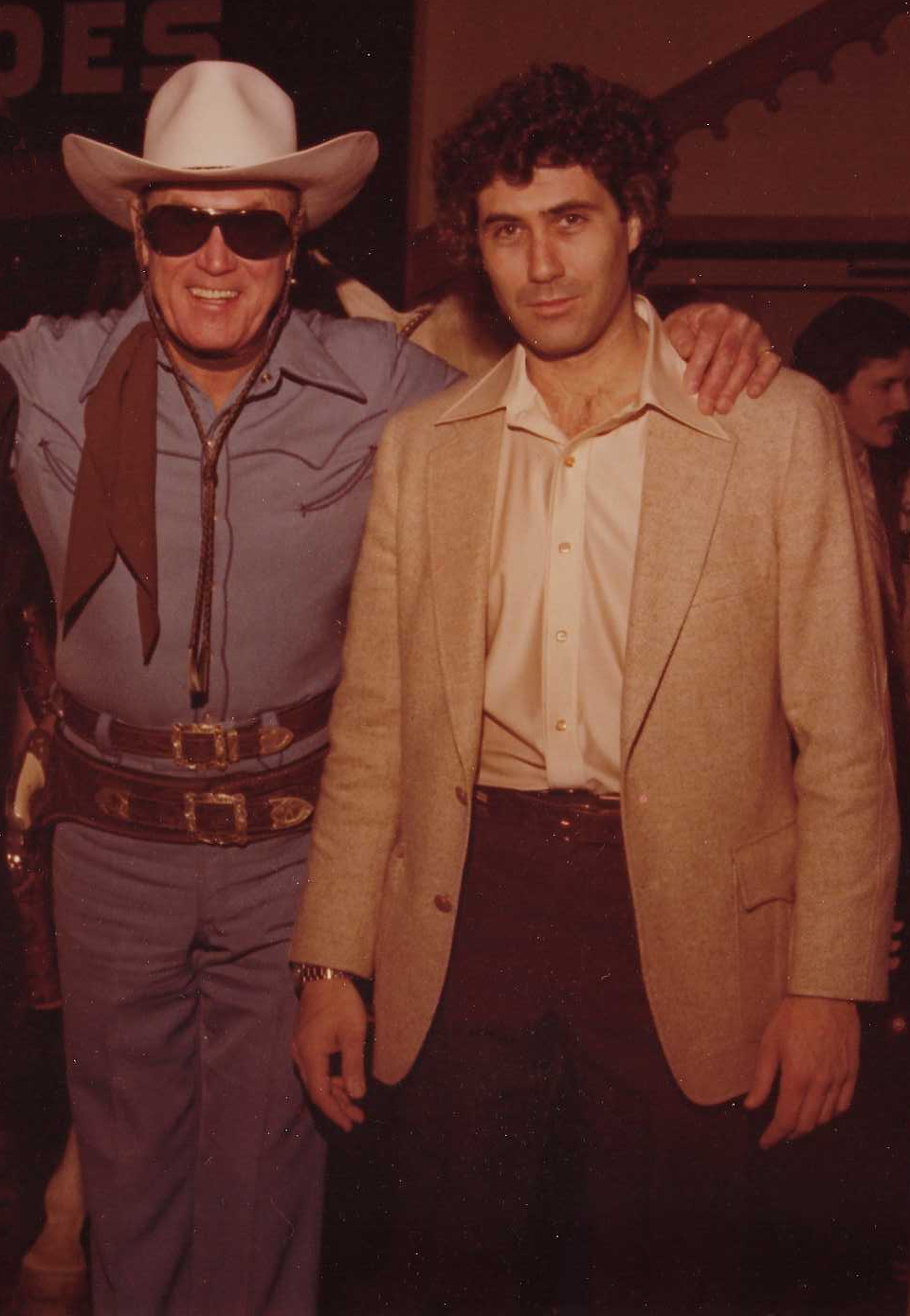 USA - Texas - Clayton Moore the fictional western character the Lone Ranger and Udi
The year 1980



USA - California - The dairy days - Udi Sosnik The year 1980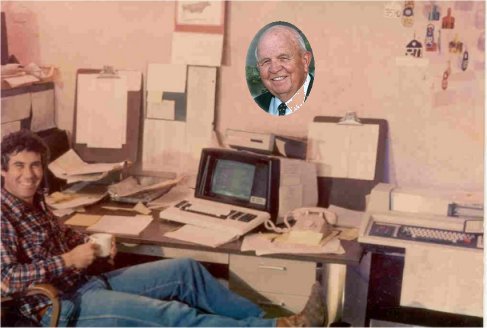 USA - Burrel - Welcome to Information Systems DHI IBM-370 - Udi Sosnik The year 1982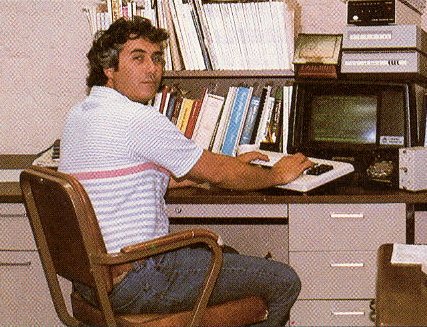 USA - Burrel - Dairy Days - DHI IBM-370 - Udi Sosnik The year 1983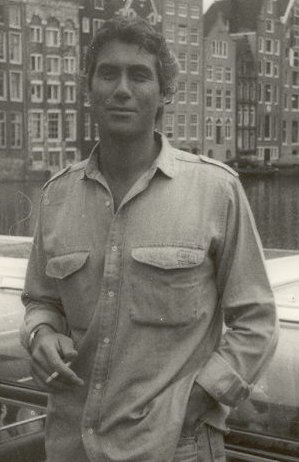 Holand - Good visit!- Udi Sosnik The year 1984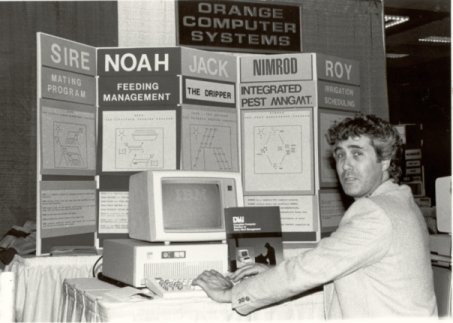 USA - Fresno - Trade Show - Udi Sosnik The year 1987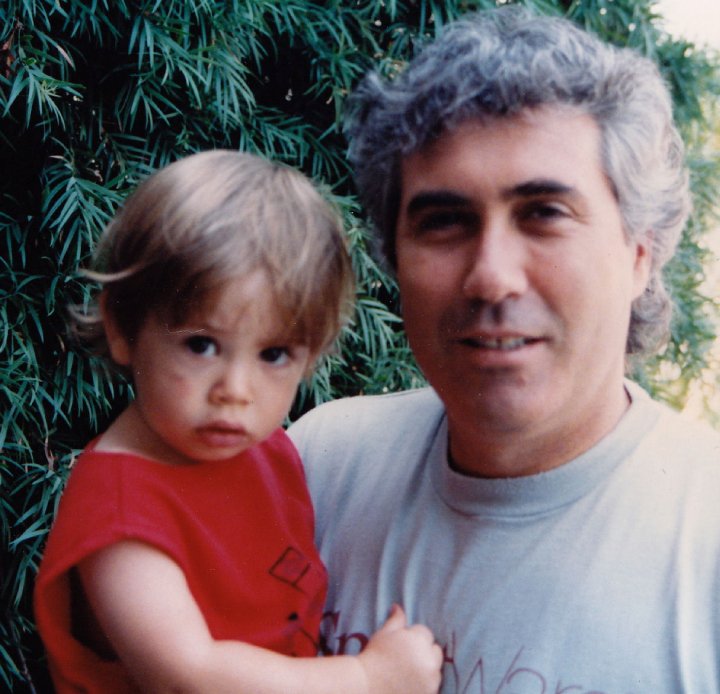 USA - Fresno - Ori & Udi The year 1988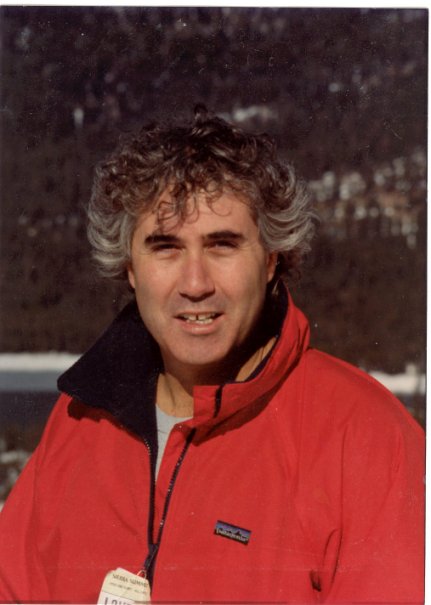 USA - Sierra Summet - The year 1990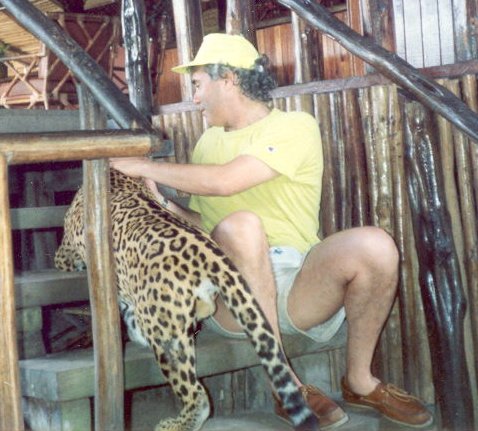 Brazil - Rain forest - The year 1991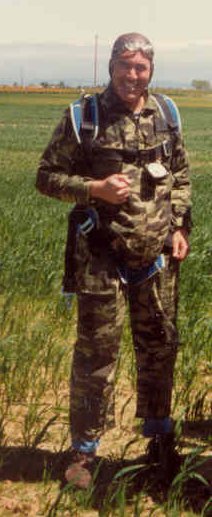 USA - Jumpimg - The year 1992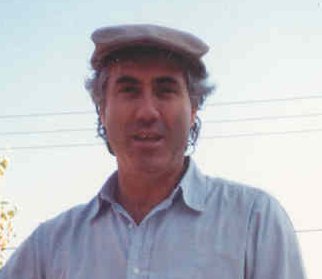 Russian Federation - The year 1992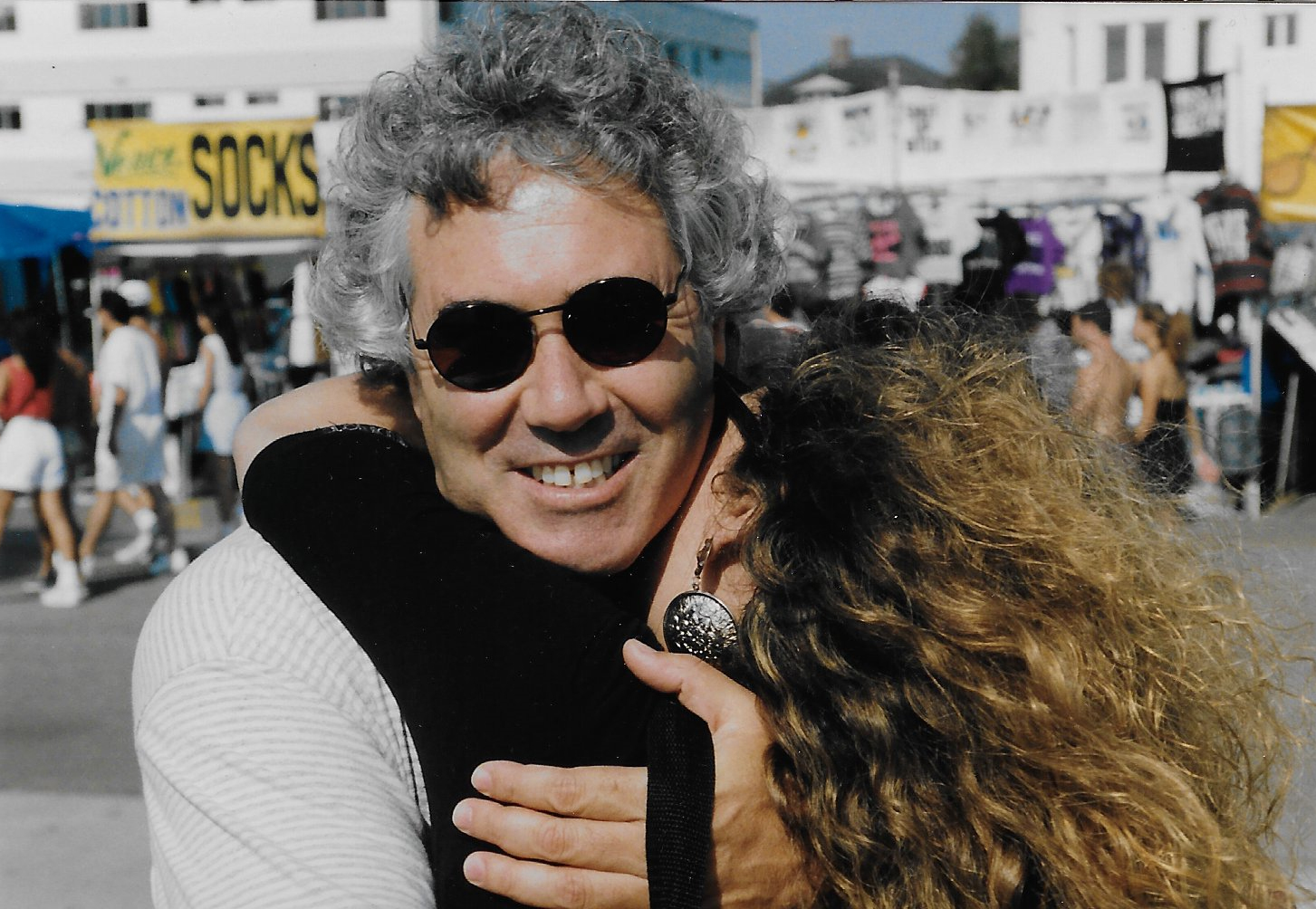 And then I met a woman, Esti 1993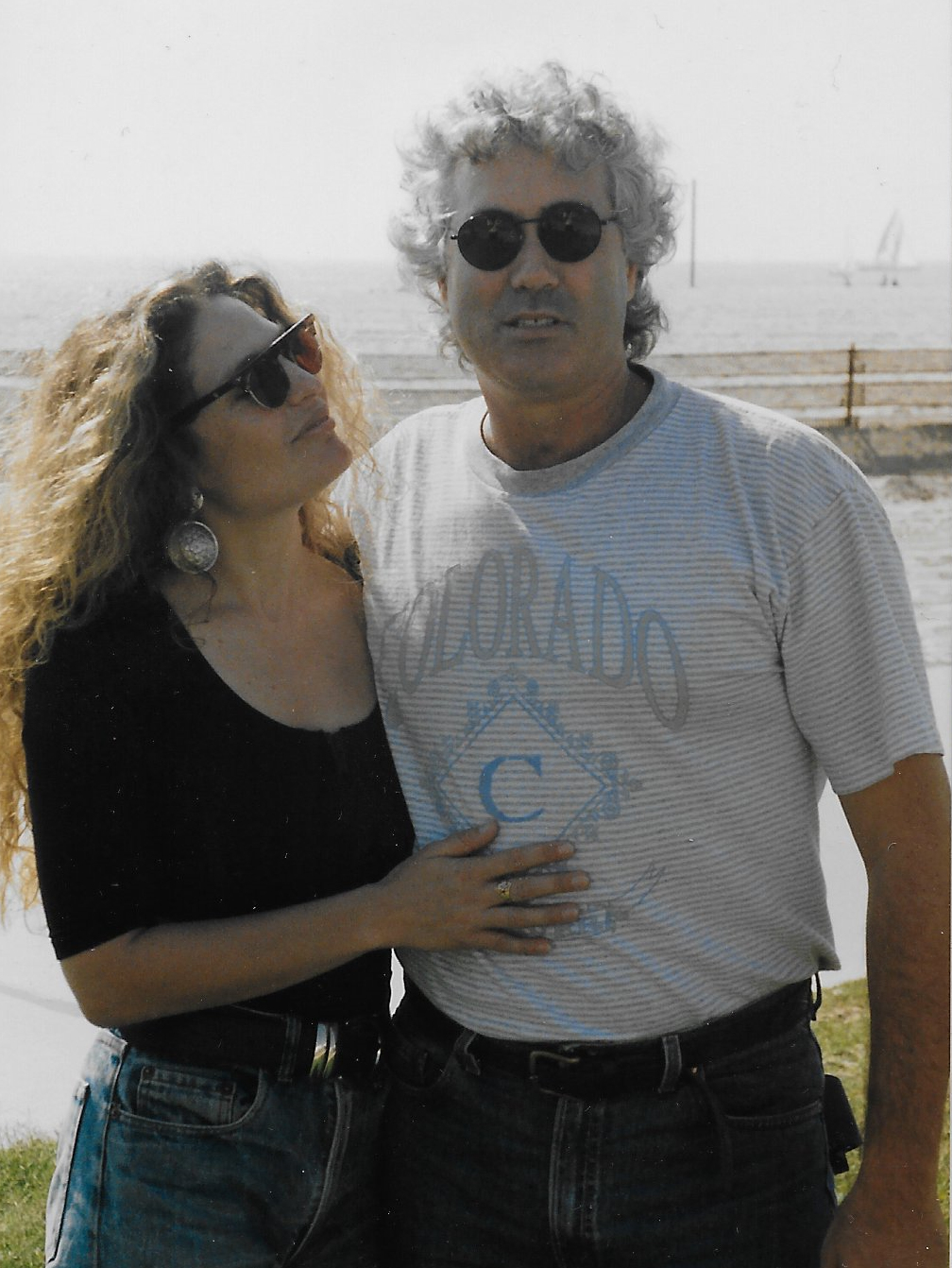 And then I met a woman, Esti 1993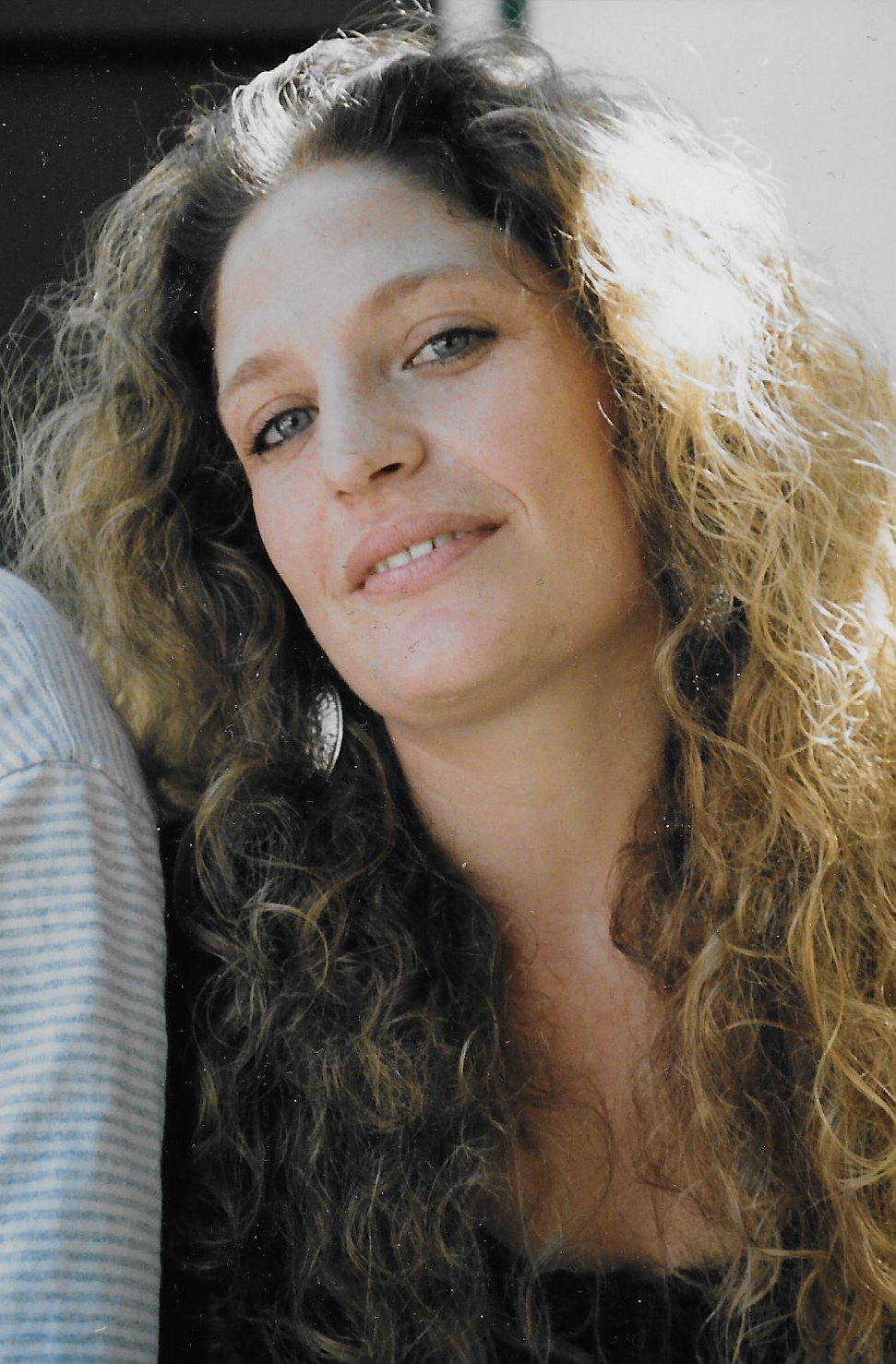 And then I met a woman, Esti 1993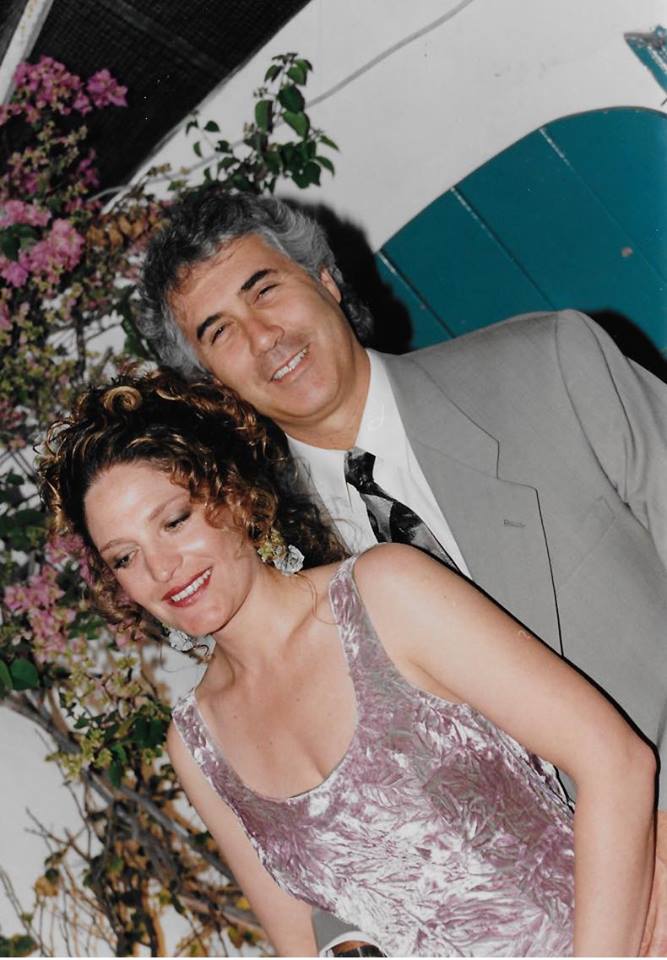 The big event 1994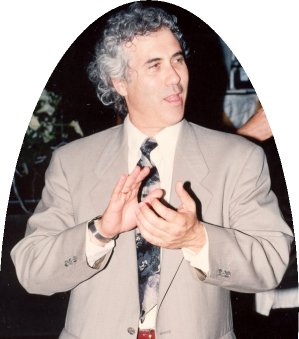 Israel - The year 1994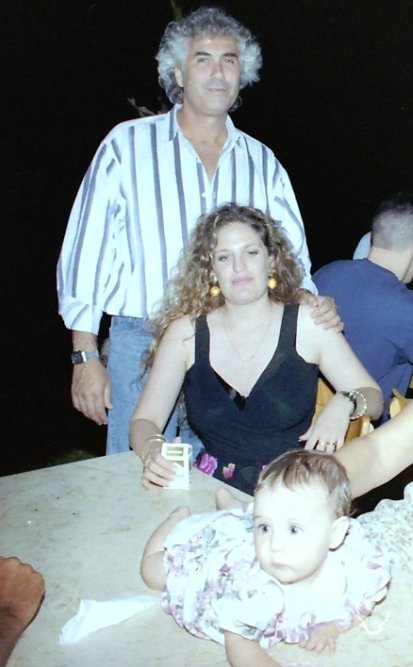 Israel - Esti, Gil and Udi - The year 1995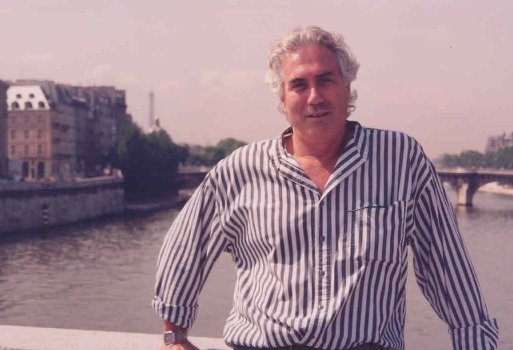 France - The year 1995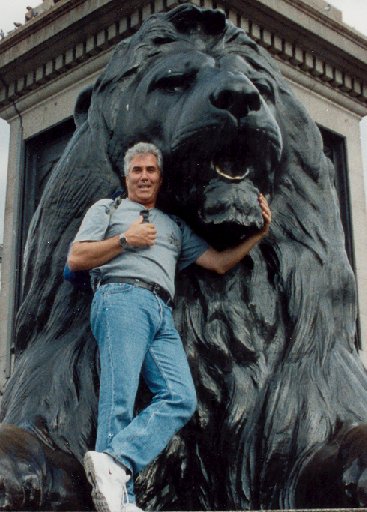 UK - The year 1996



Centeral Valley - One of Us 1997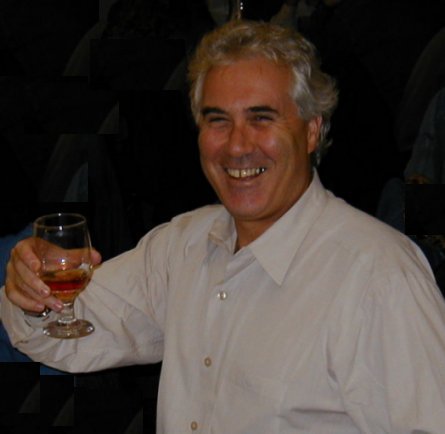 France - The year 1997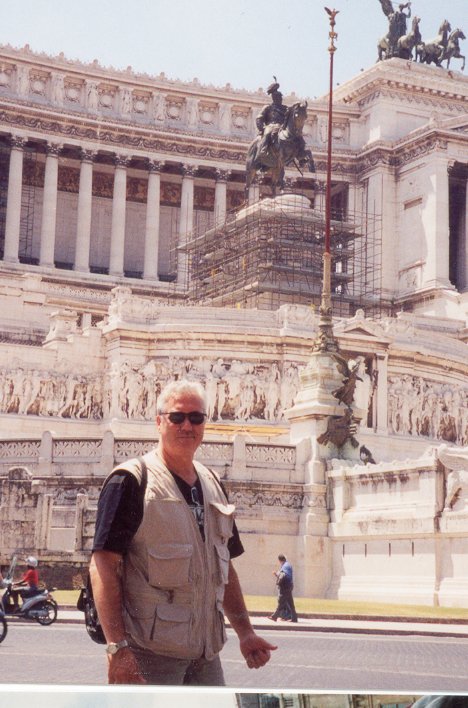 Italy - The year 1998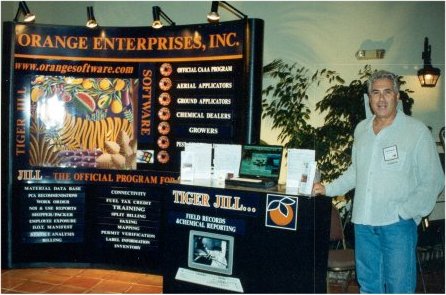 USA - Trade show 2000 Napa California - Tiger Jill.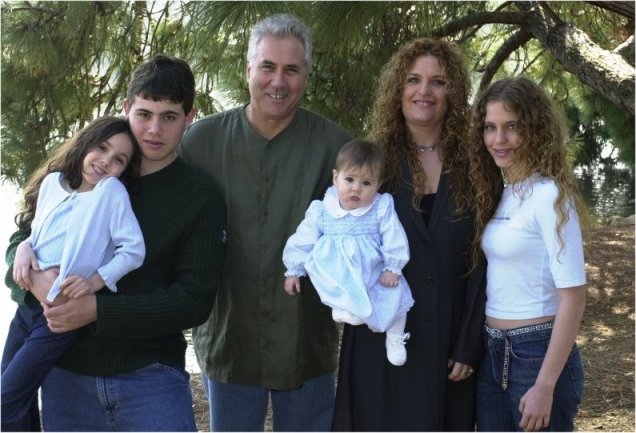 All in Fresno - The year 2001.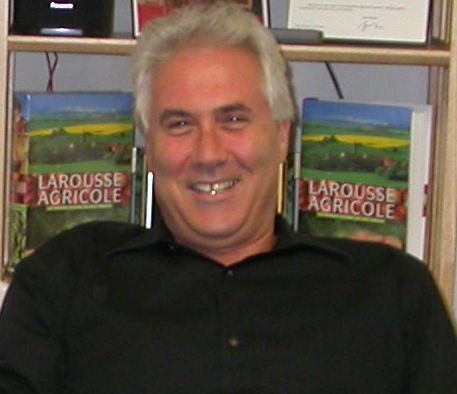 Switzerland - The year 2001.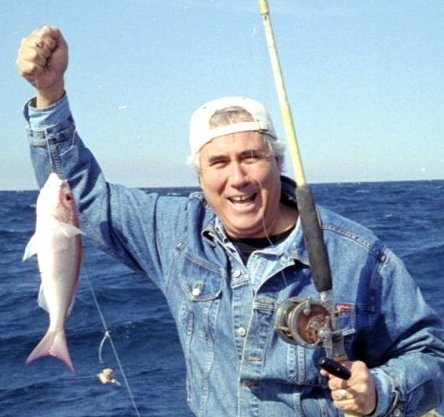 USA - Texas - 1-11-2002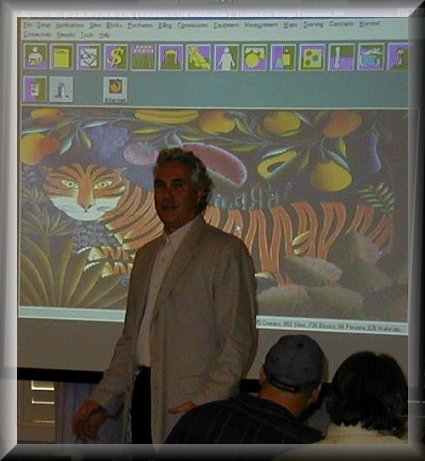 USA - Seminar 2002 Fresno California - Tiger Jill.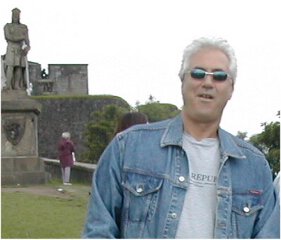 Scotland - The year 2003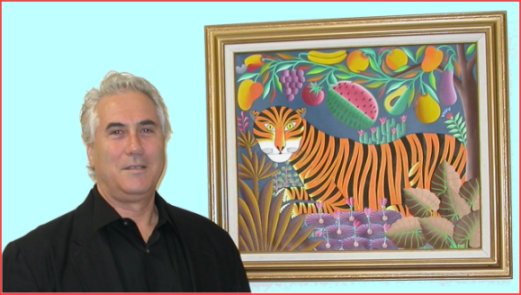 USA - Fresno Office 2003 with the Tiger Jill painting.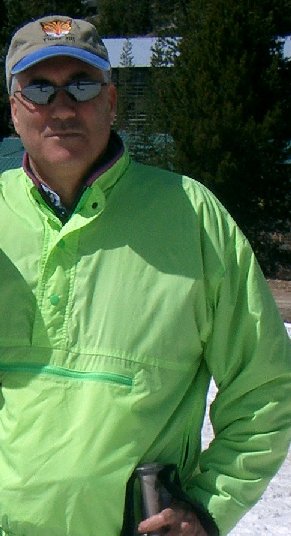 USA - Sierra Summit 2004.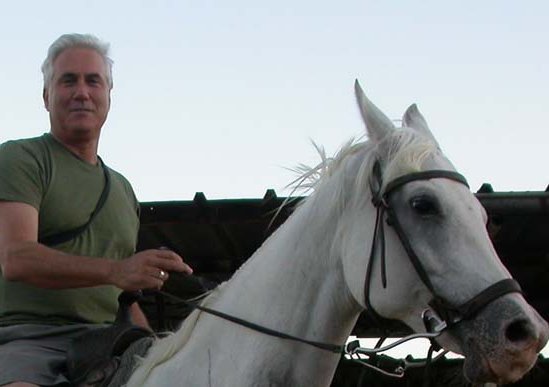 Israel summer 2004.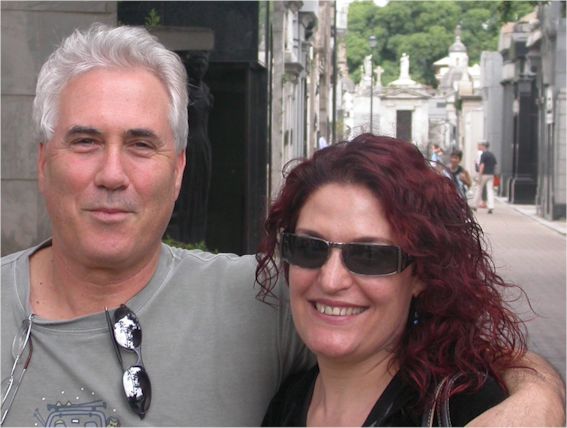 Argentina March 2005.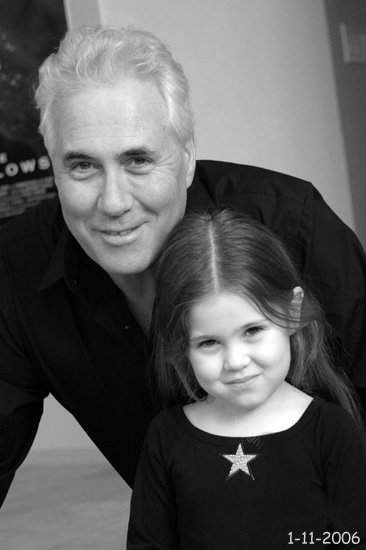 With Mia 2006.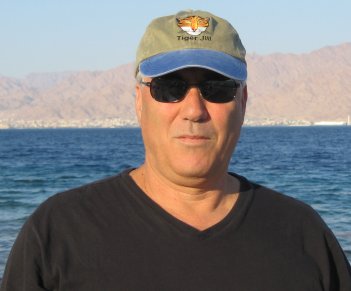 The Red Sea June 2006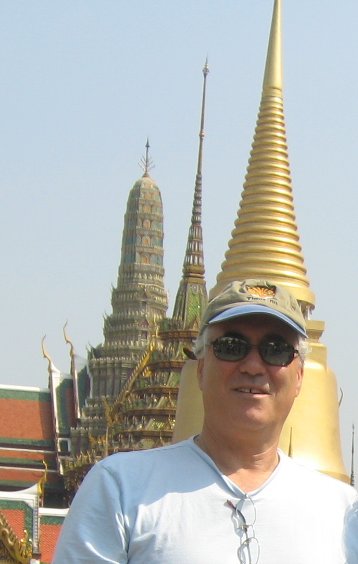 Thailand December 2006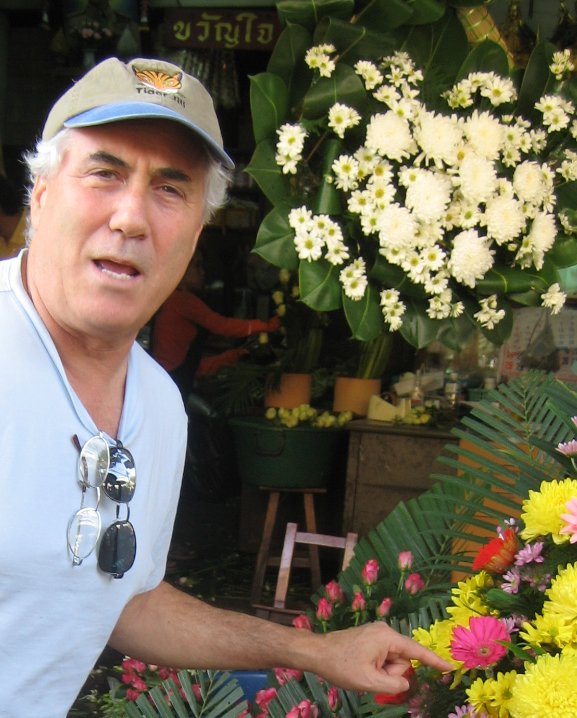 Thailand December 2006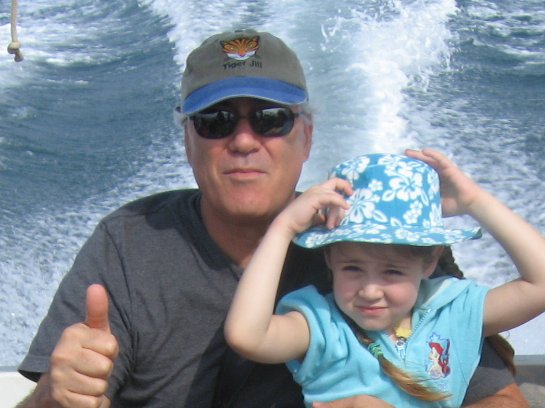 Thailand December 2006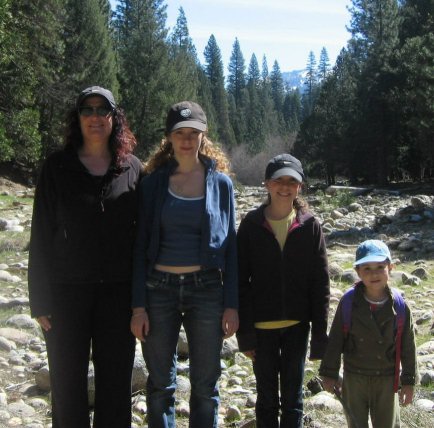 Bar 2007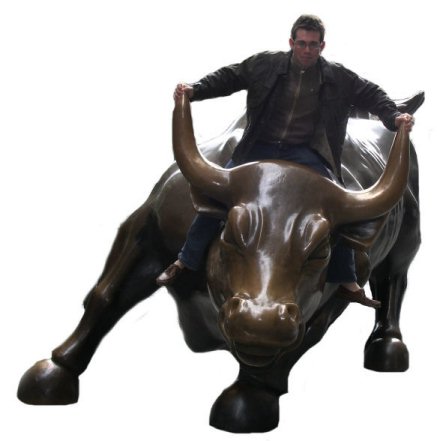 Ori 2007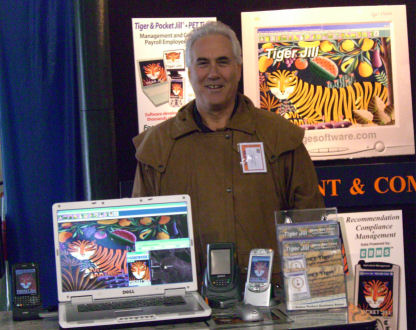 World Ag Expo Febuary 2007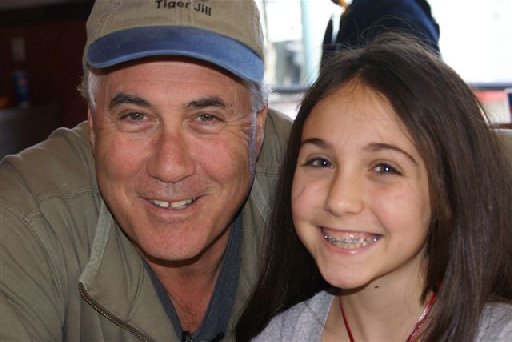 With Gil 2008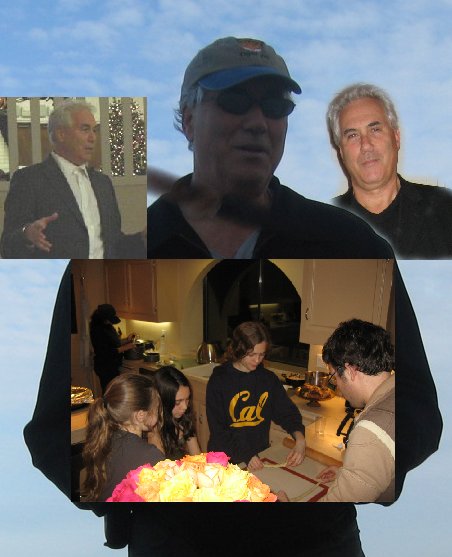 Home - 1-11-2008 - Work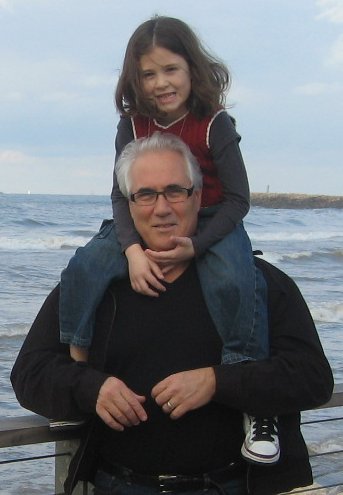 Israel 2009 Happy New Year!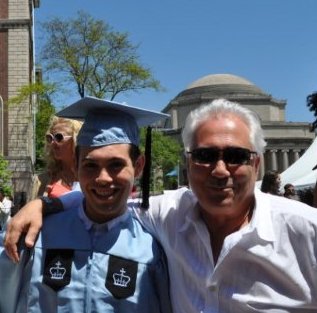 Columbia last day for the class of 2009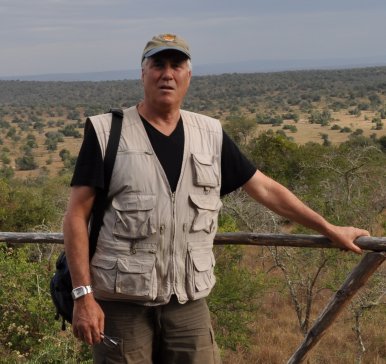 East Africa - June 2009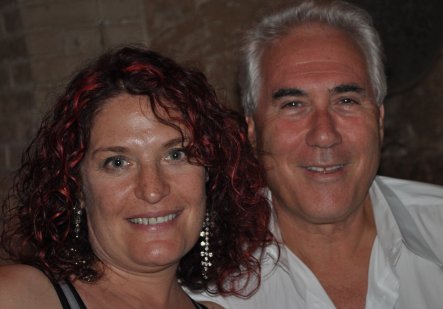 Israel - July - 2009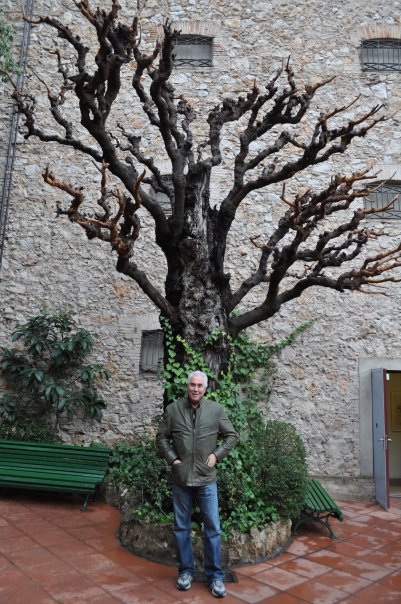 Barcelona - January 2010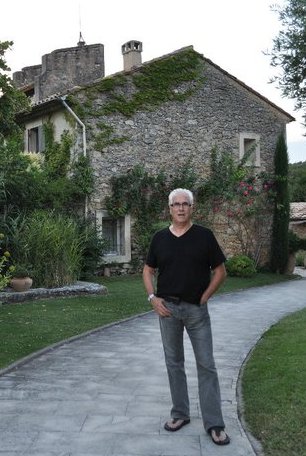 Provance - July 2010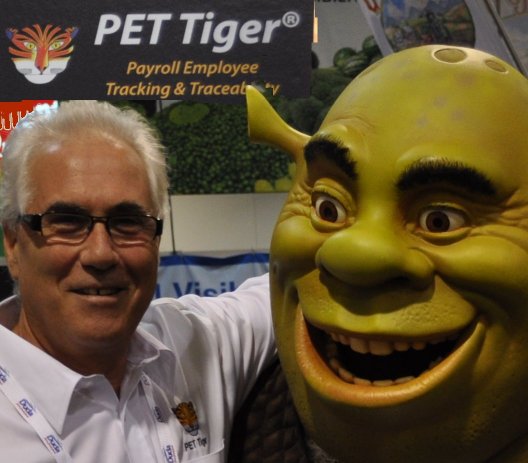 Florida - Oct 2010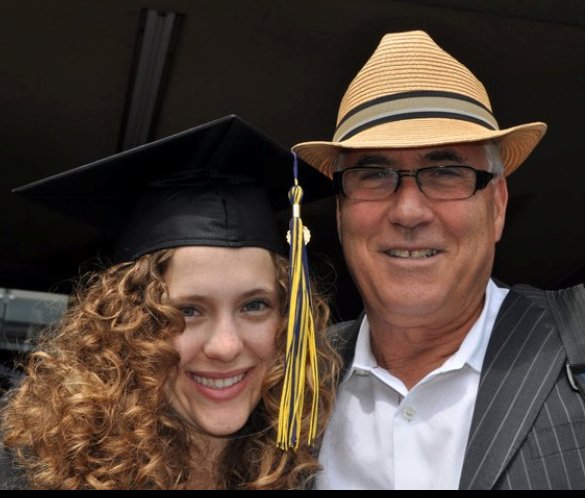 Graduation day with Shani Berkeley May 2011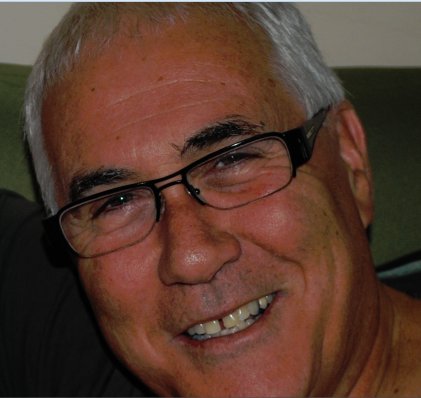 Israel - Berlin - July 2011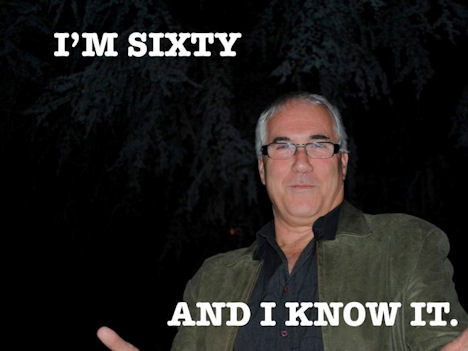 Fresno CA Jan 2012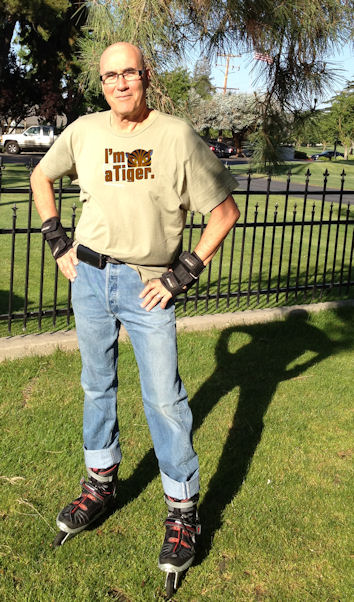 Fresno CA May 2012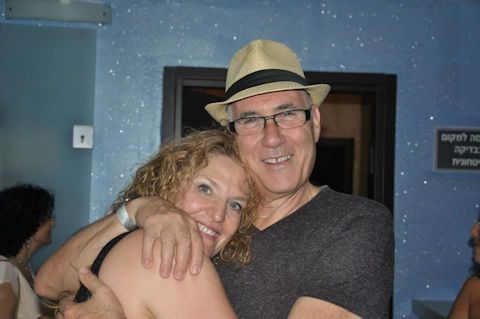 Tel Aviv Israel July 2012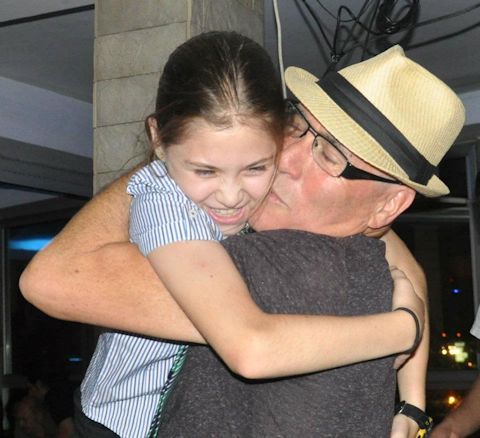 Israel Tel Aviv July 2012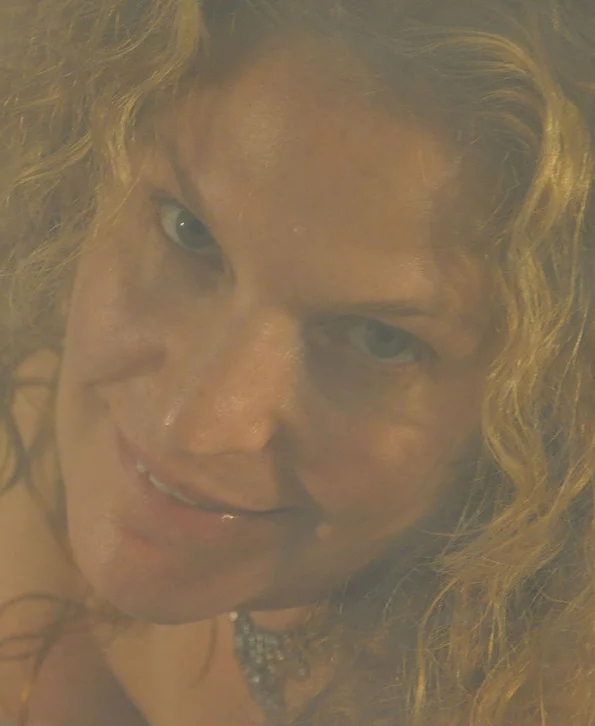 Esti 2012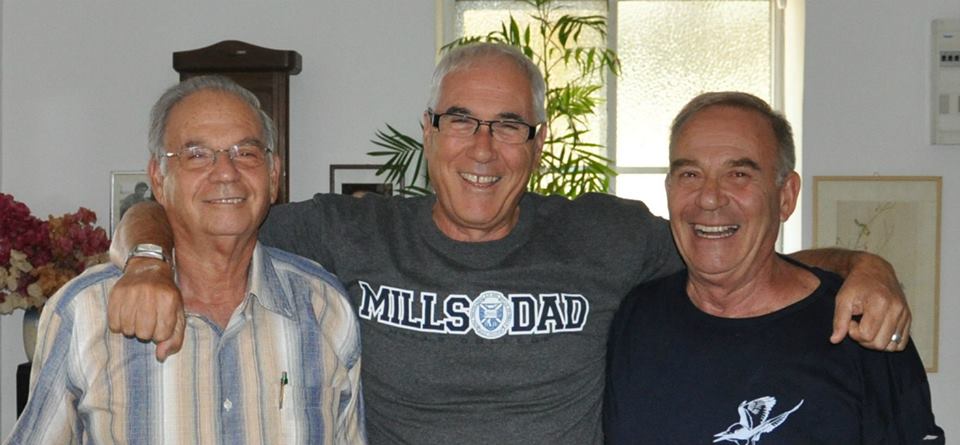 Brothers 2013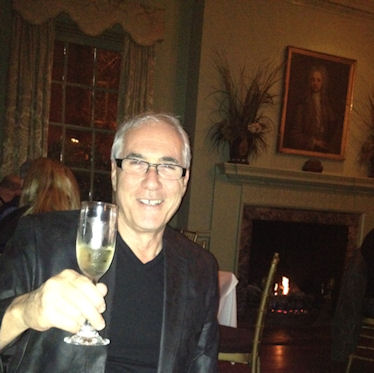 Savanna GA 1-11-2013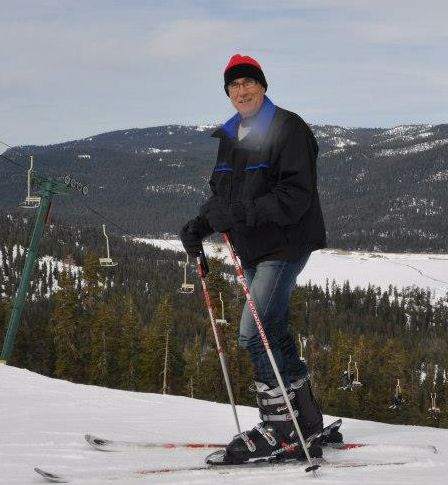 China Peak CA 02-17-2013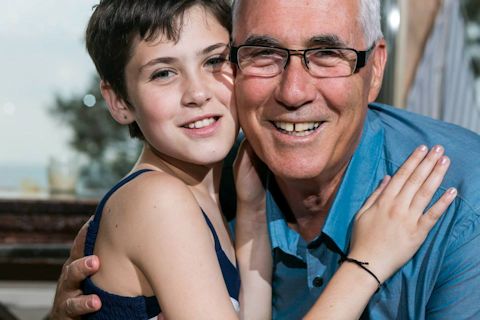 Israel, Jaffa 6-28-2013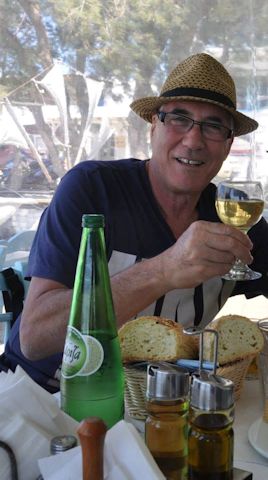 Greece, Paros 7-04-2013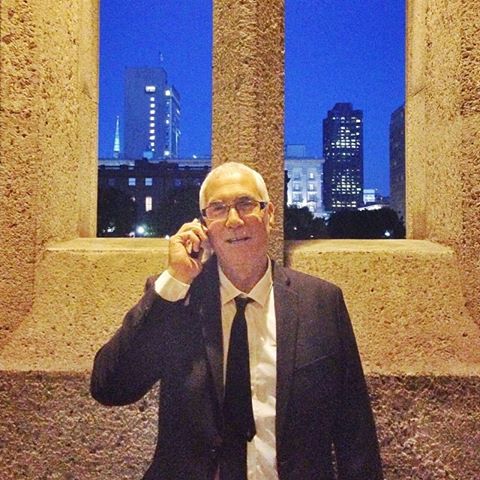 USA, Oakland 1-11-2014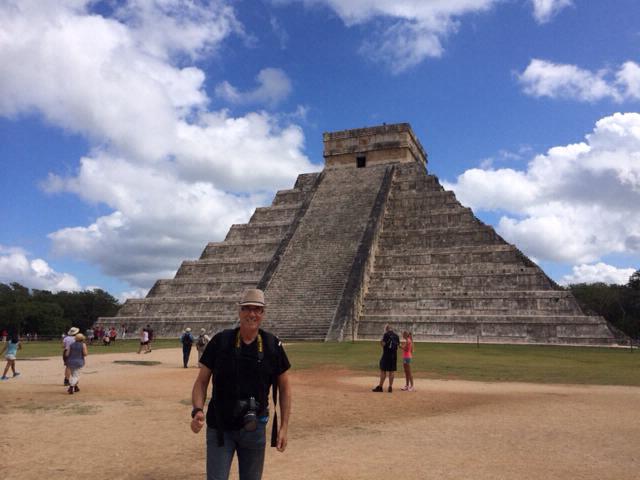 Mexico, Chichen Itza 1-31-2014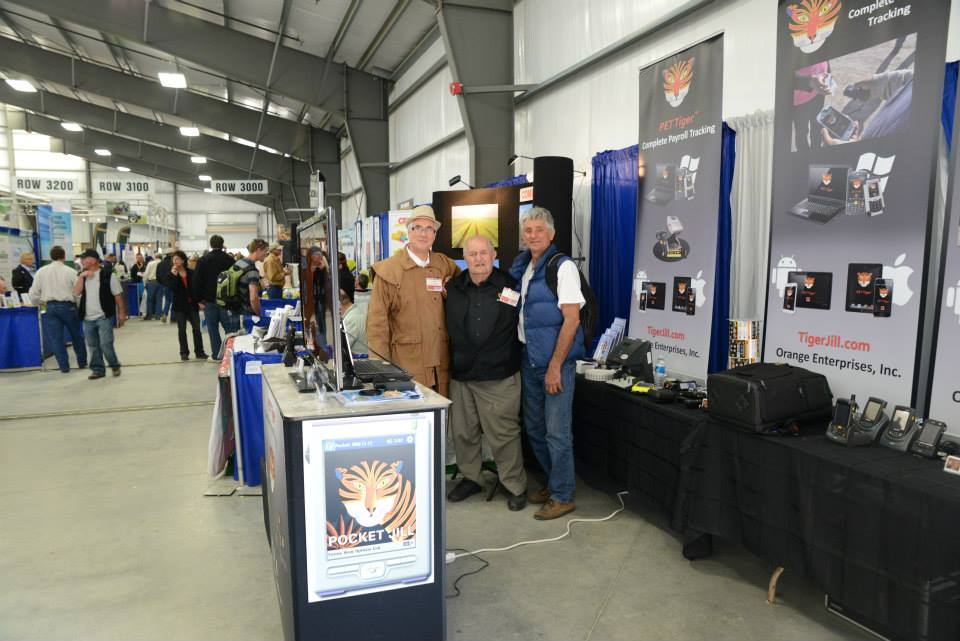 USA, Tulare 2-11-2014 with Josef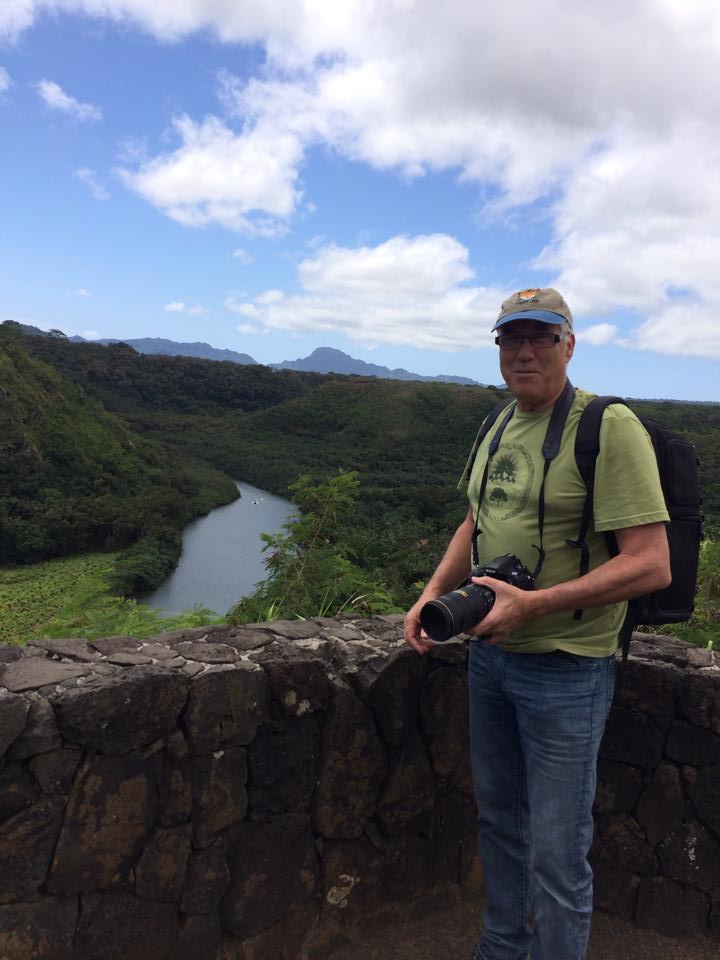 Kawai 3-23-2014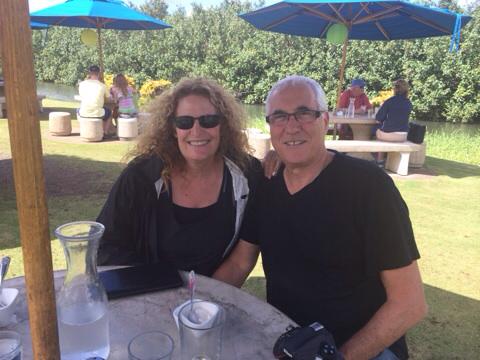 Kawai 3-23-2014 - 20 Years Anniversary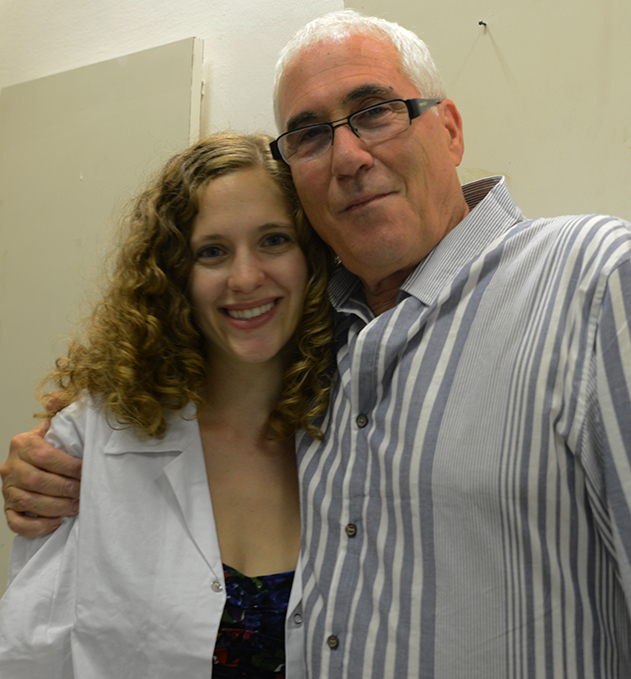 Tel Aviv 8-28-2014 - Shani start Medical School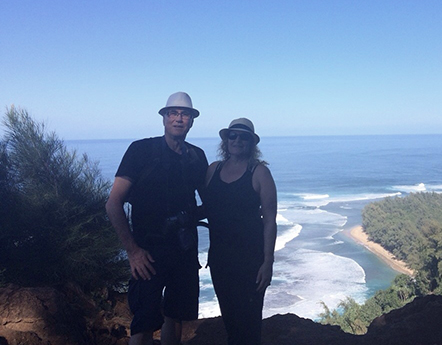 Hawaii 1-01-2015 - Happy New Year 2015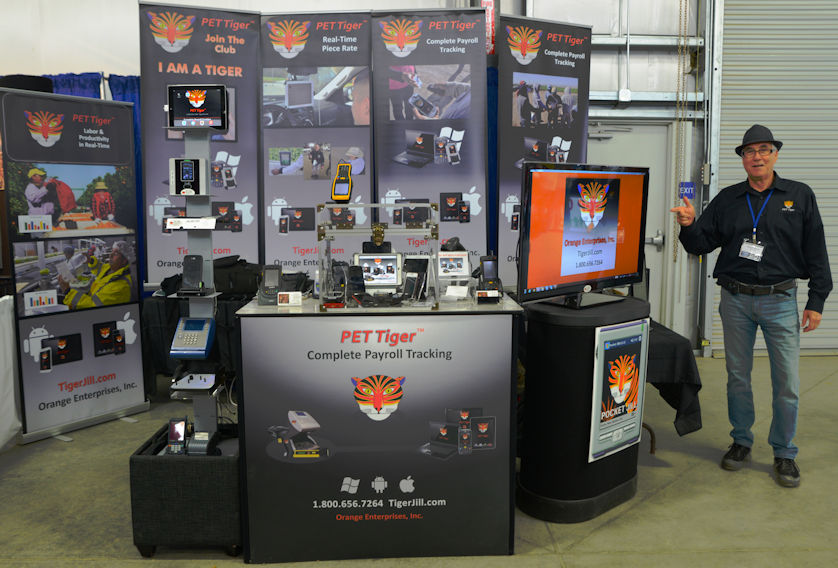 Tulare 02-11-015 - World Ag Expo 2015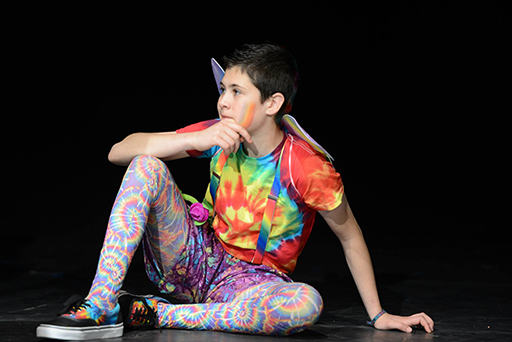 Oakland 03-28-015 - My son Tom Sosnik as Puck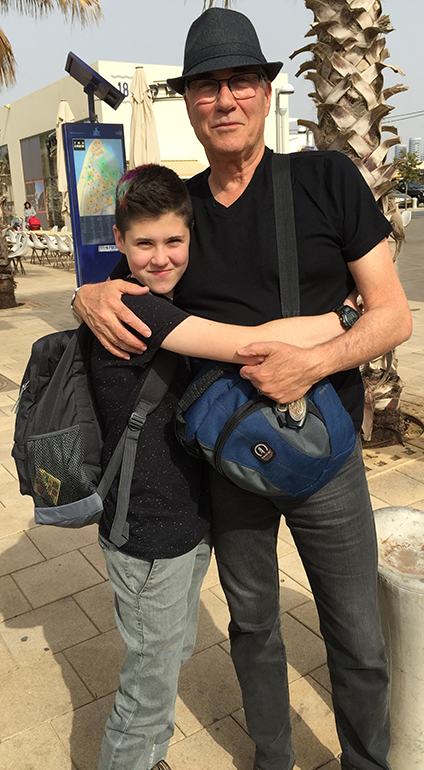 Tel Aviv 4-19-2015 - With My son Tom Sosnik >See more about Tom Sosnik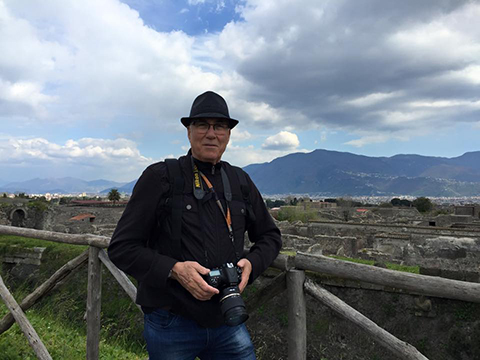 Italy Pompeii 2015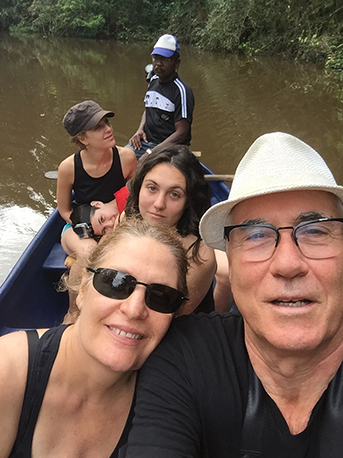 Costa Rica 2016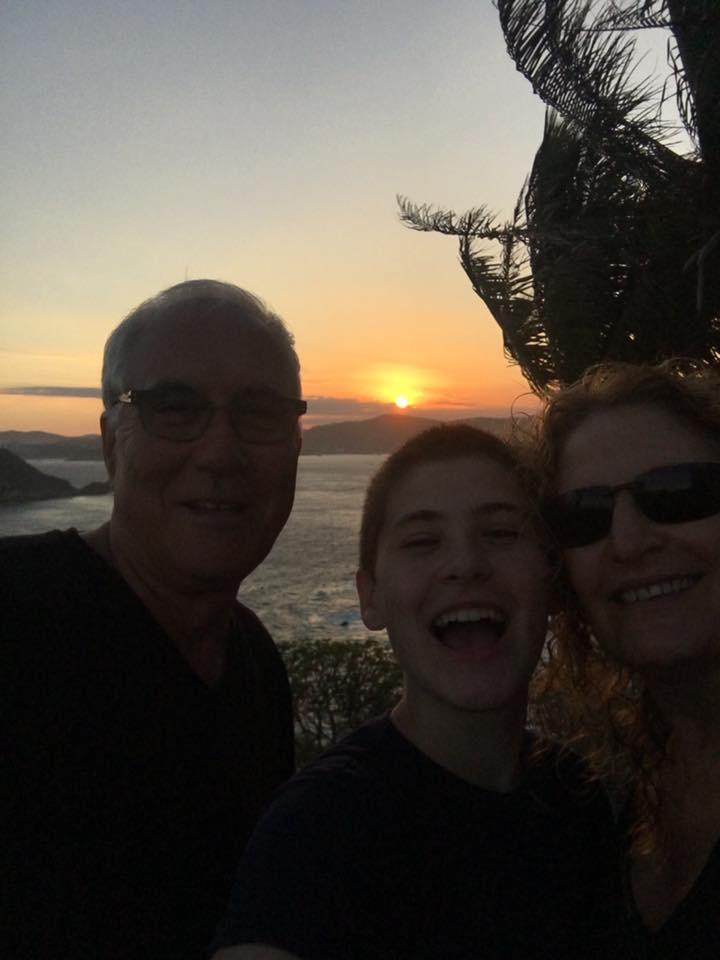 mexico 2016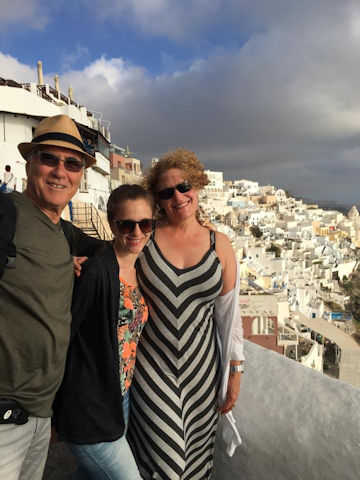 Greece, Santorini 2016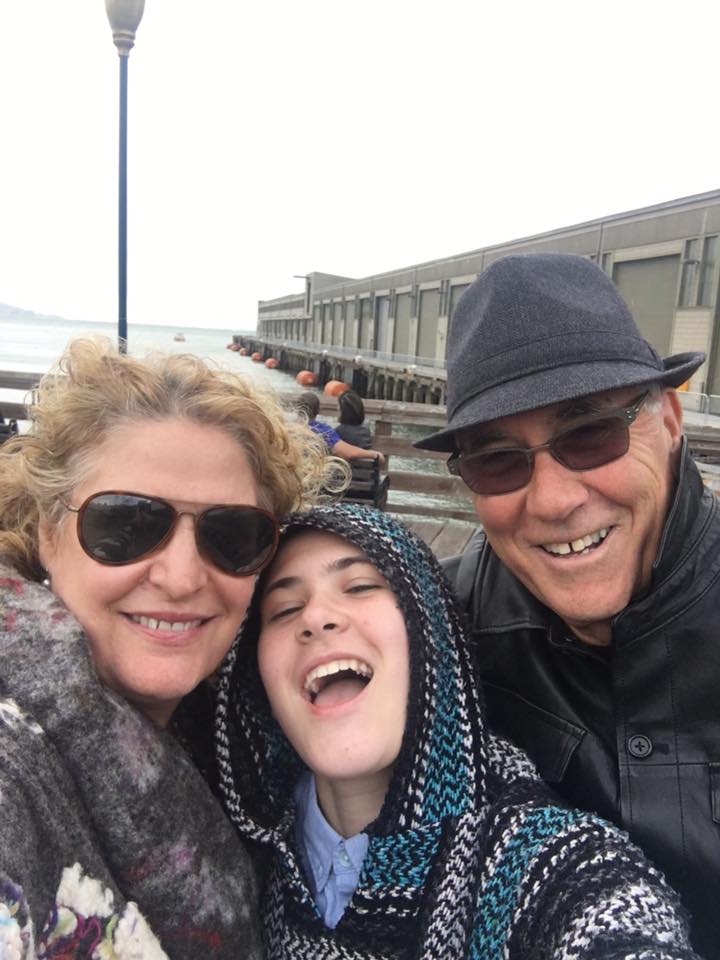 San Francisco 7-4-2016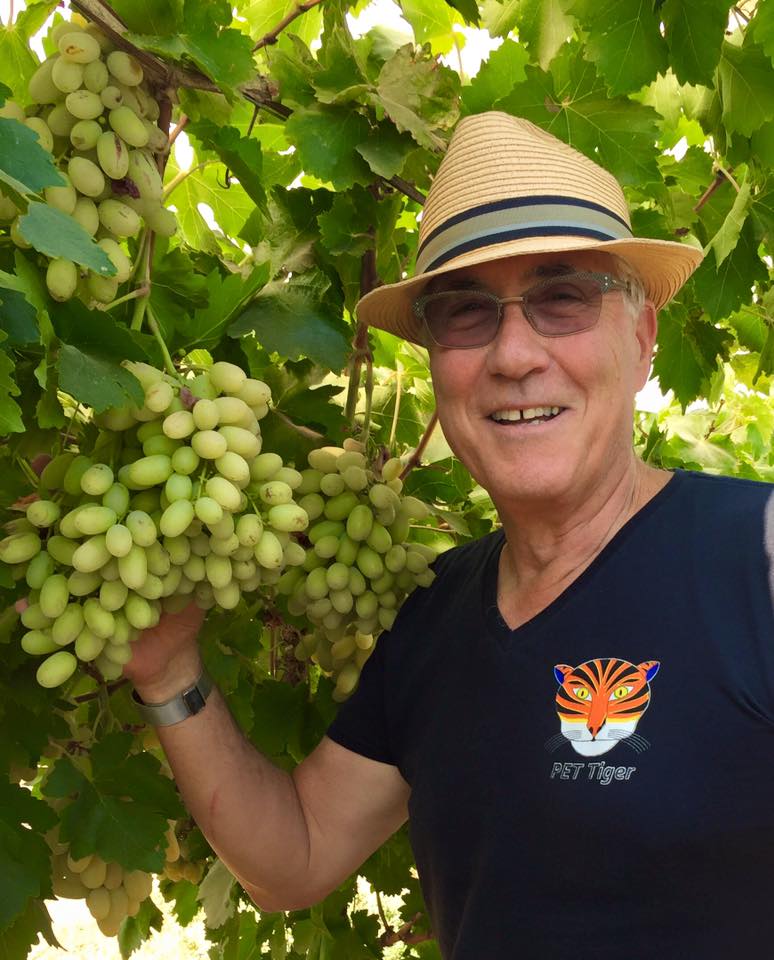 Delano California September 2016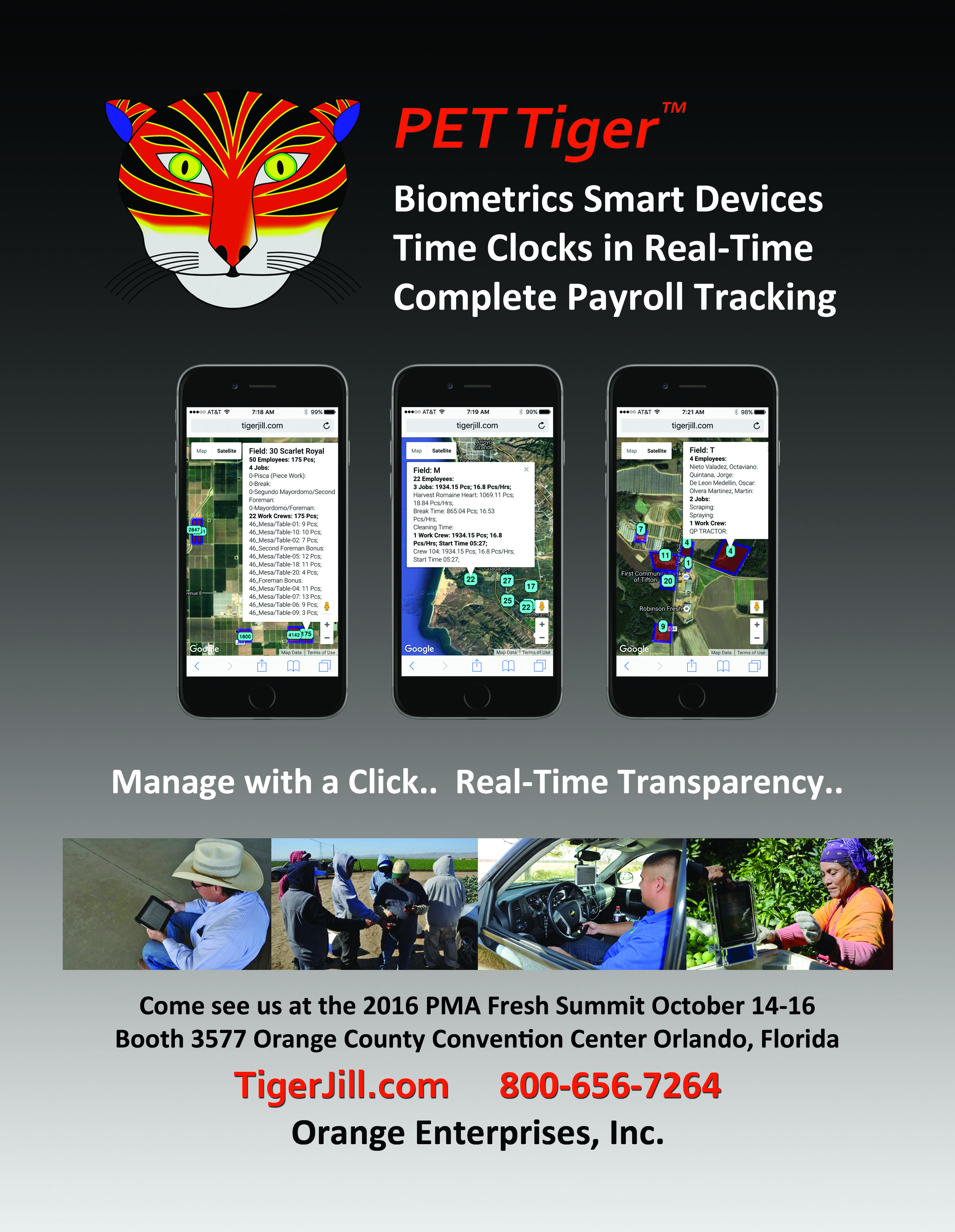 PET Tiger - PMA Orlando Florida October 2016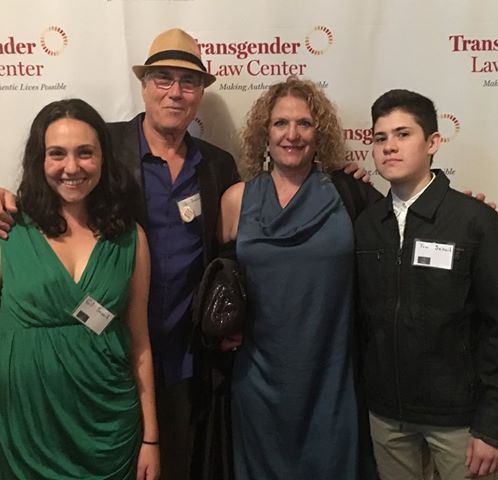 Thanks TLC for taking the lead in assisting and fighting for us all.
I feel blessed to be bounded with you.
Lets continue the important job of celebrating our individual and uniqueness differences.
Lets intensify and broadcast to the world who we are and what expectations we have.
San Francisco October 2016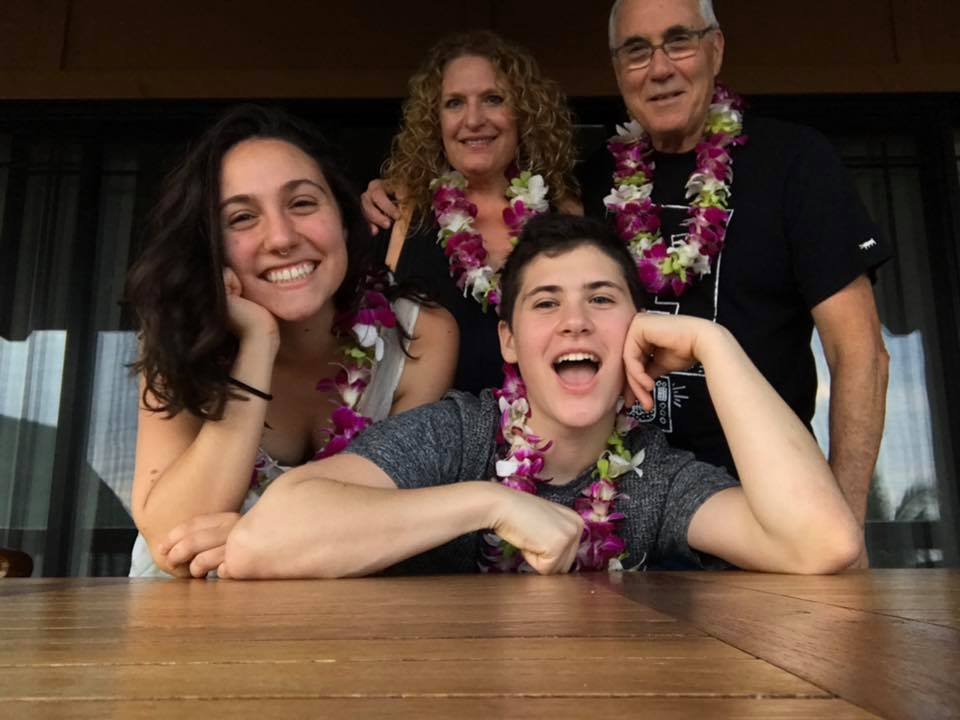 Hawaii The Big Island November 2016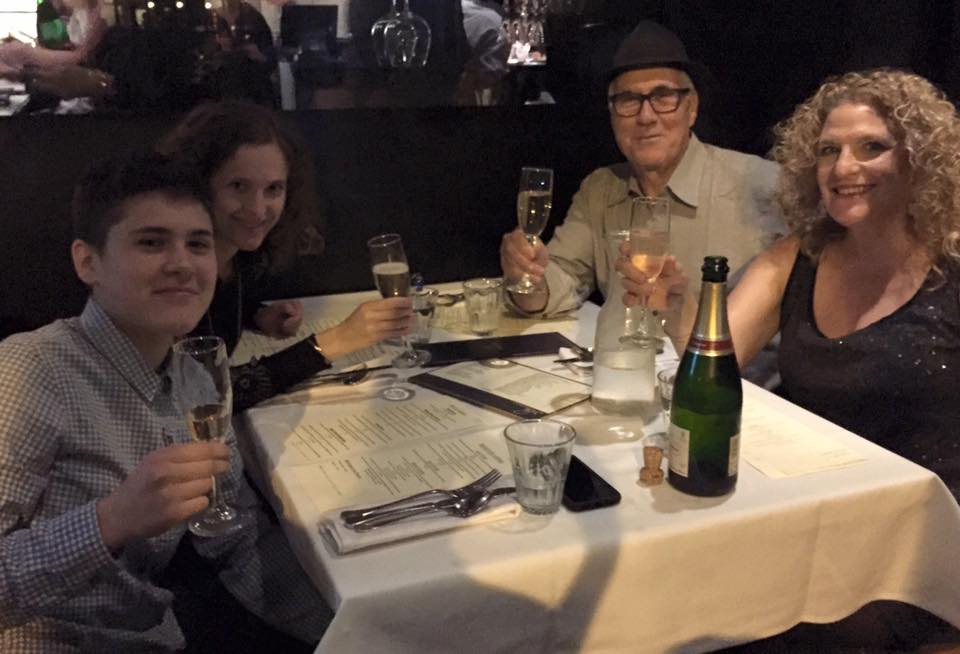 Happy New Year 2017 Tel Aviv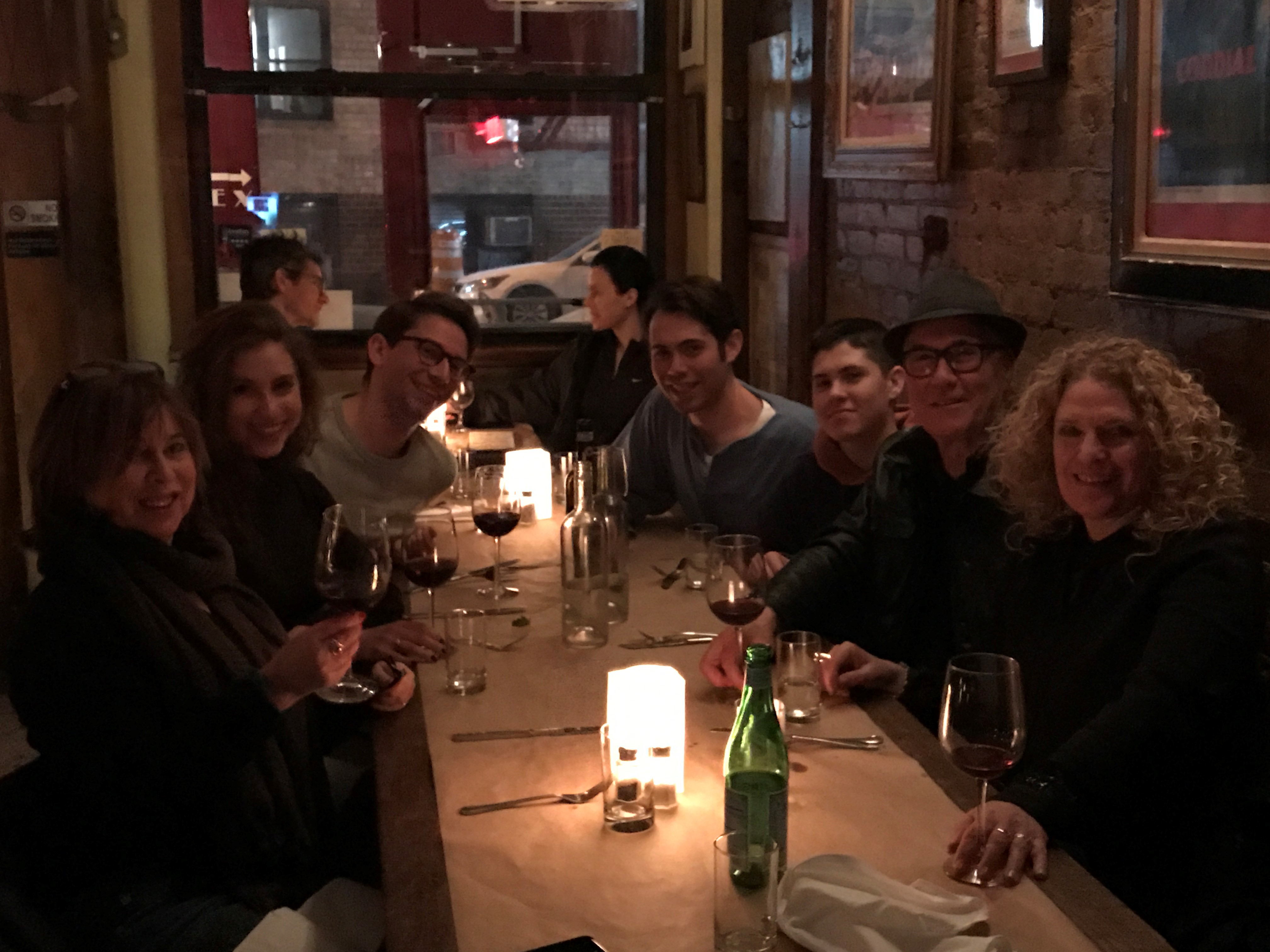 A weekend in NY celebrating Ori's 30th Feb 2017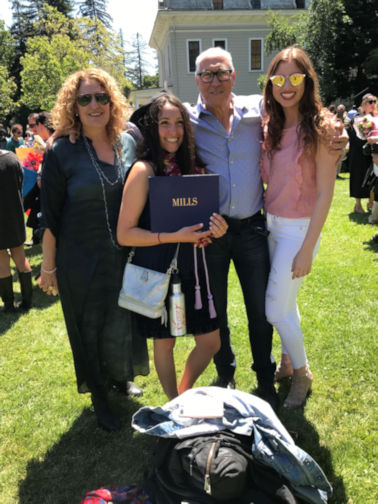 Gil Graduation from Mills May 2017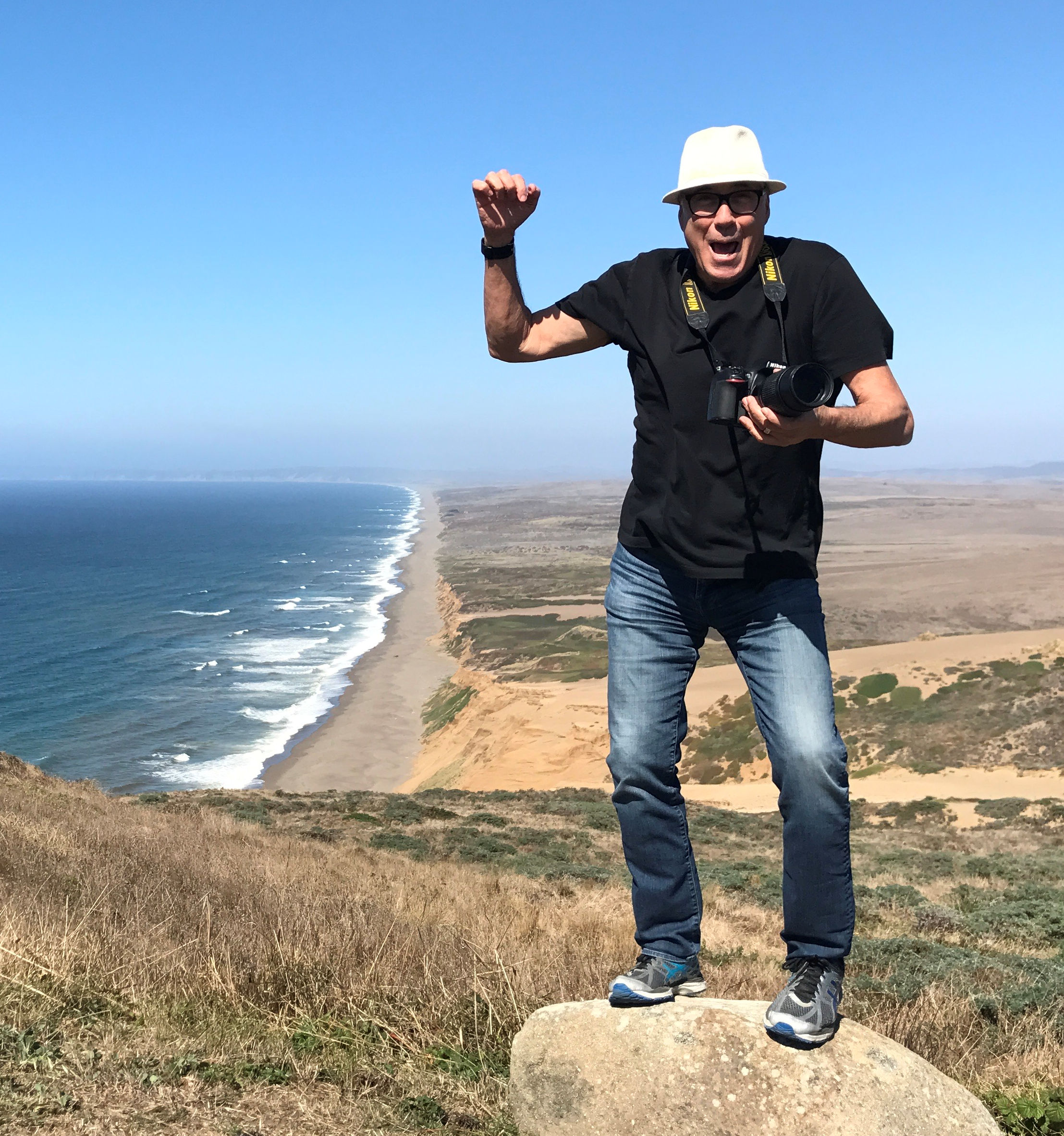 Jumping in Point Reyes September 2017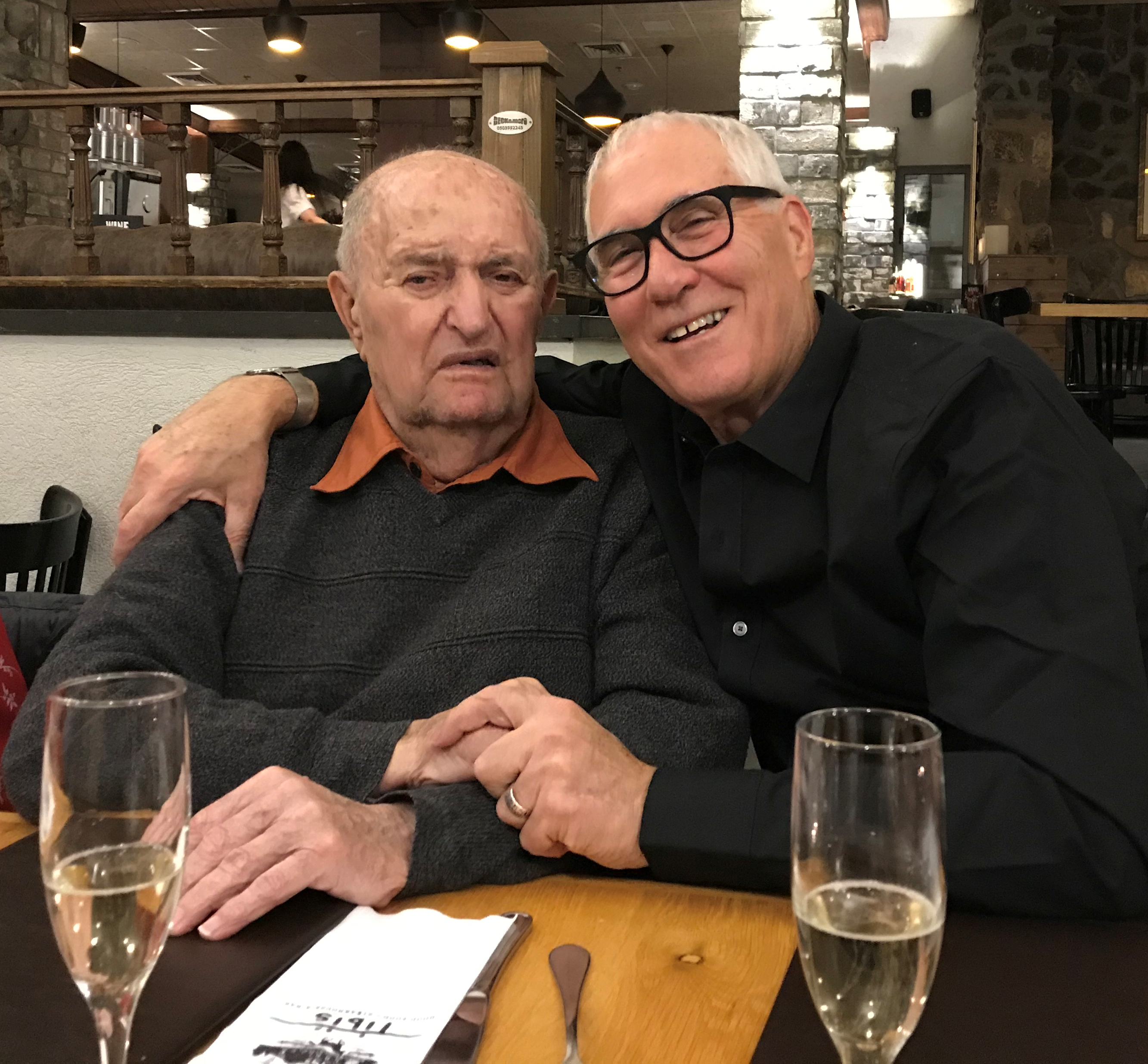 Josef is 90 Israel November 2017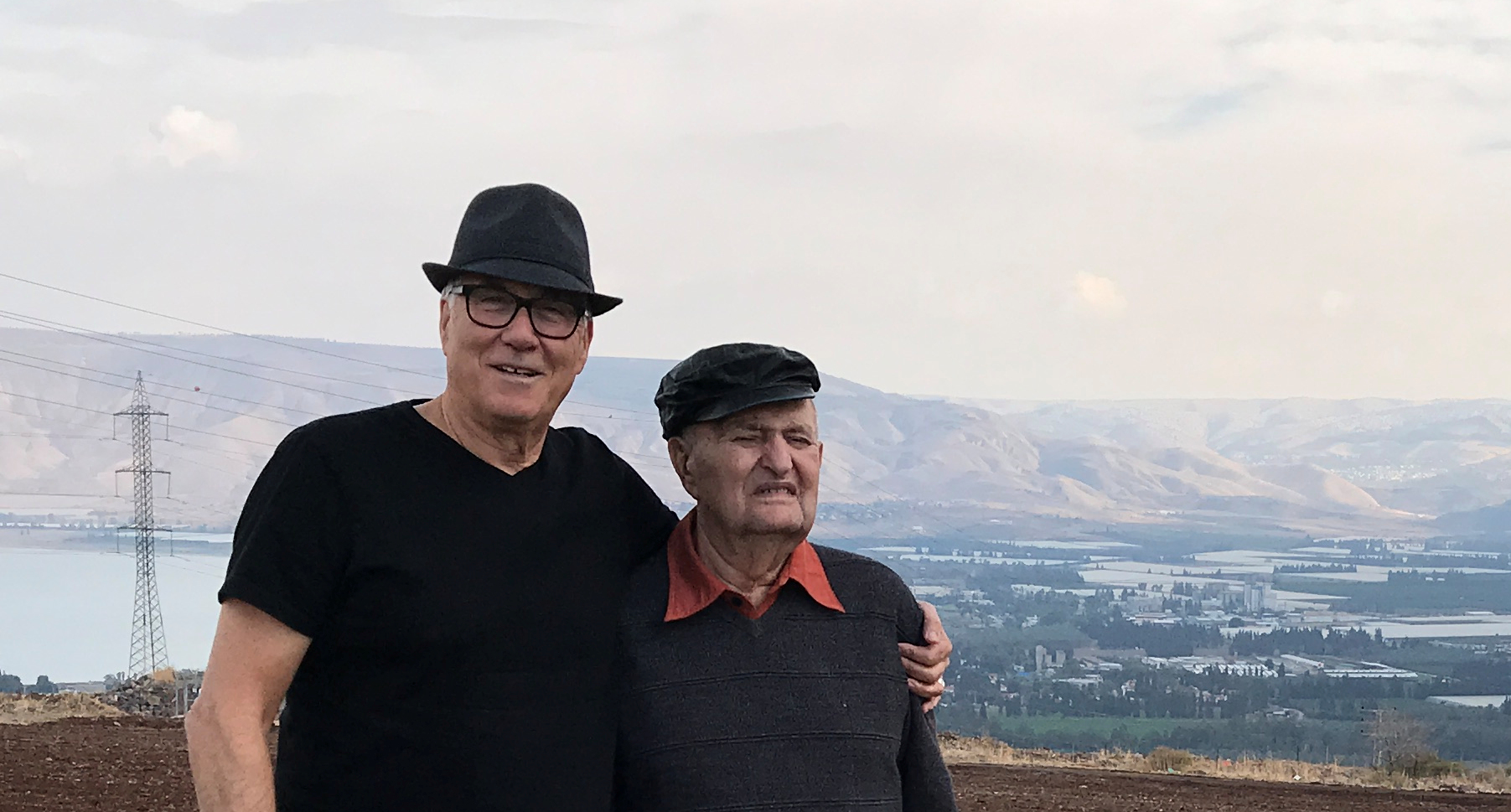 Josef is 90 Israel November 2017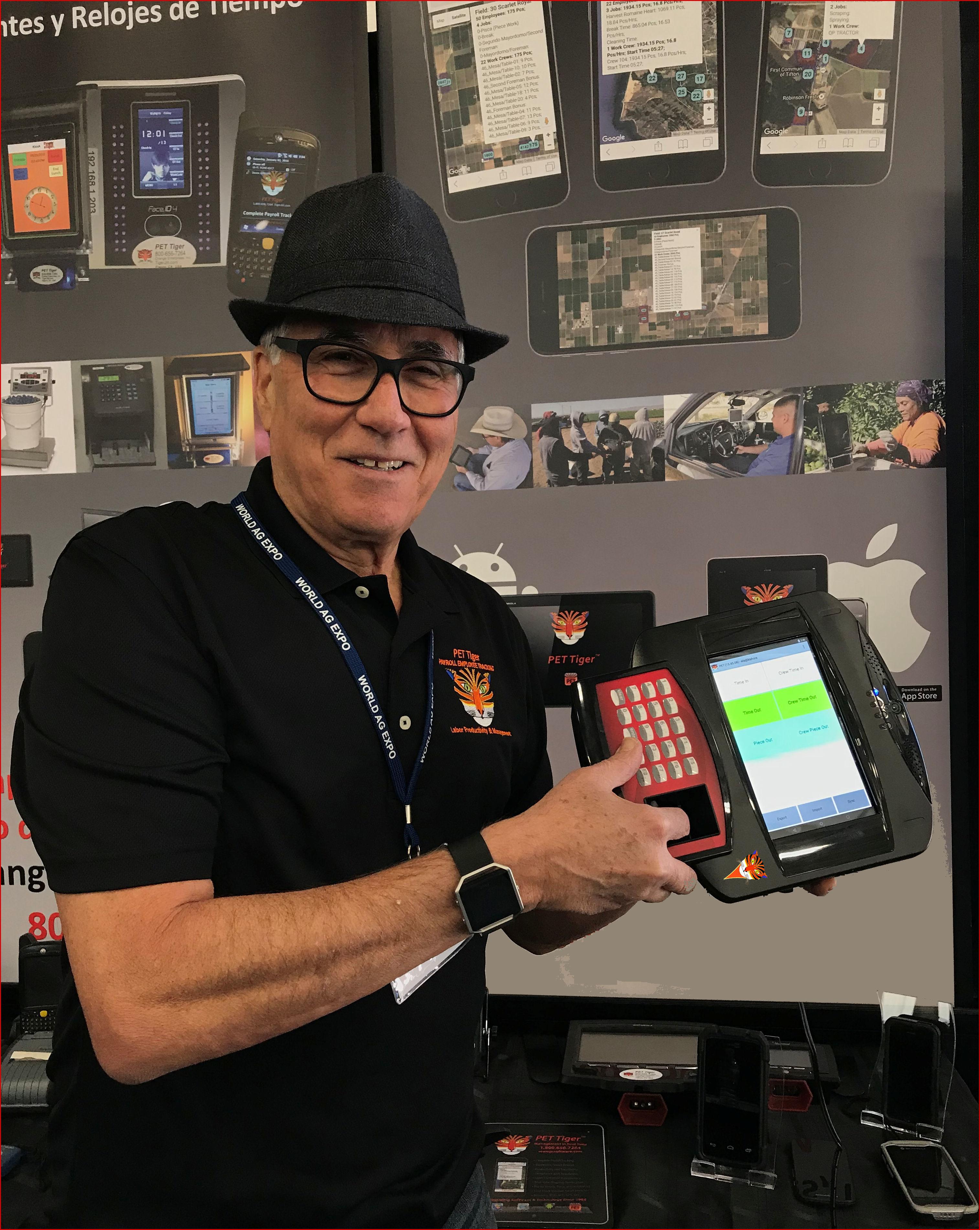 USA, Tulare 2-13-2018 with the new Real-Time Clock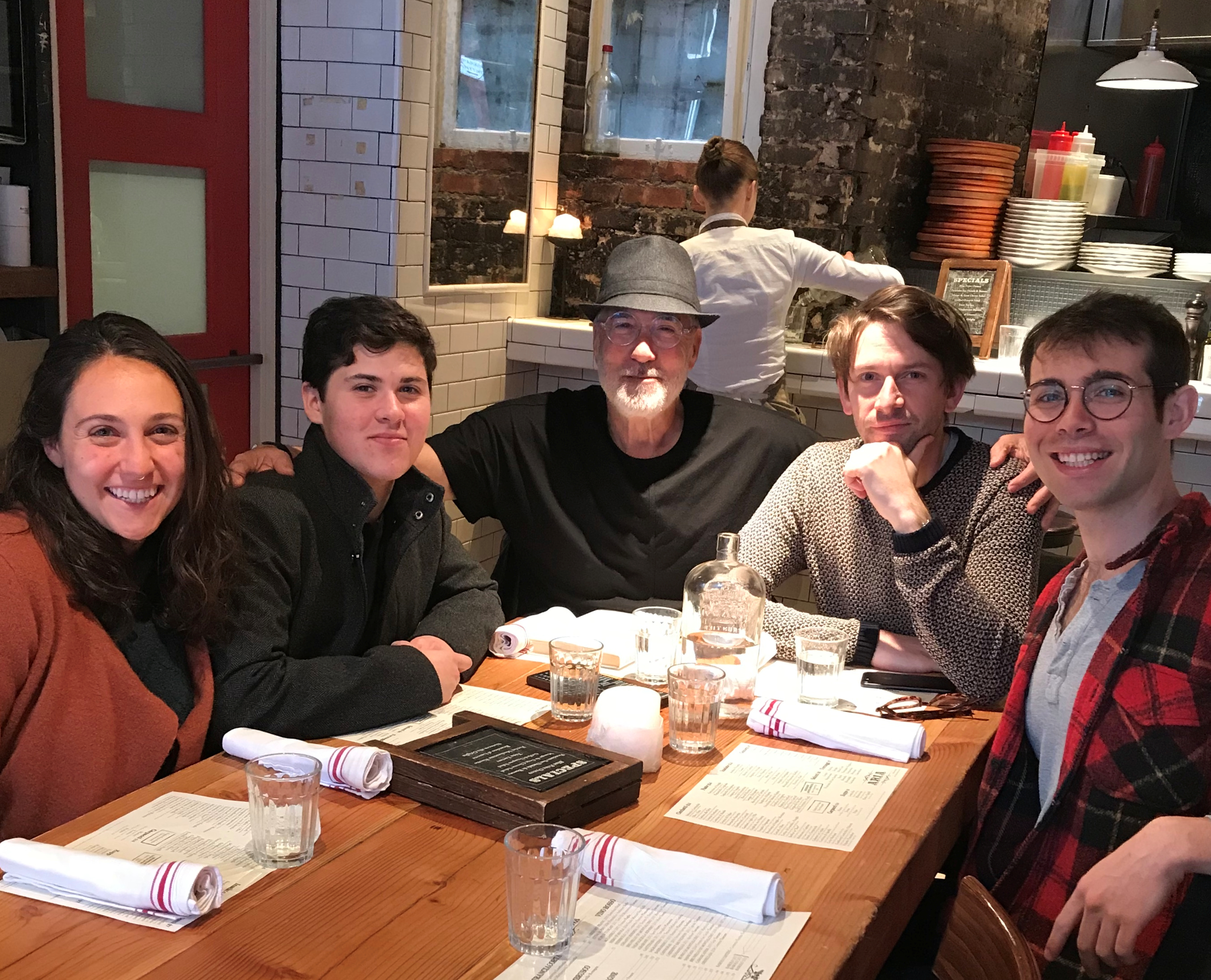 USA, NY 3-30-2018 New York Visit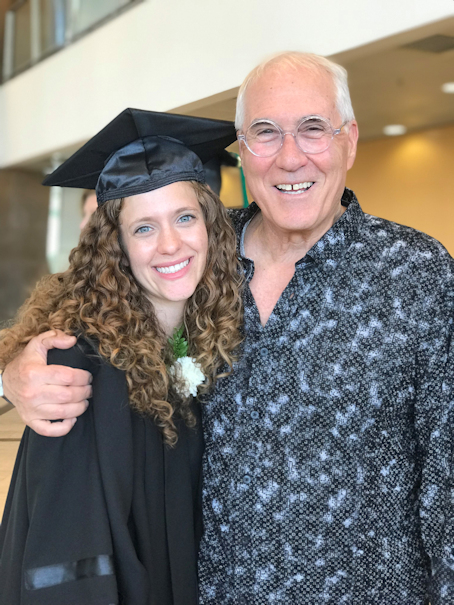 Israel, May 2018 DR. Shani Lerner MD OBGYN - so proud of my daughter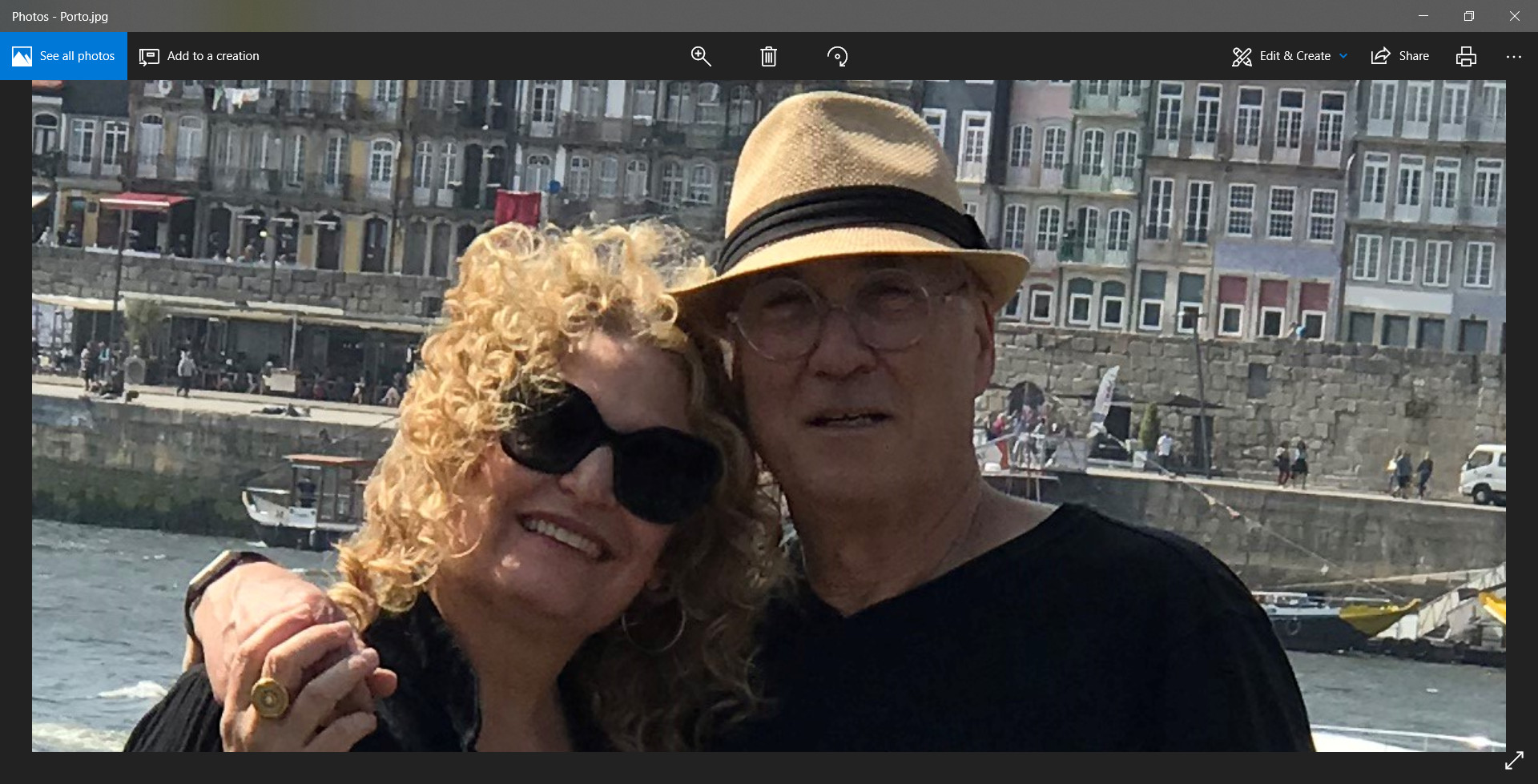 Portugal May 2018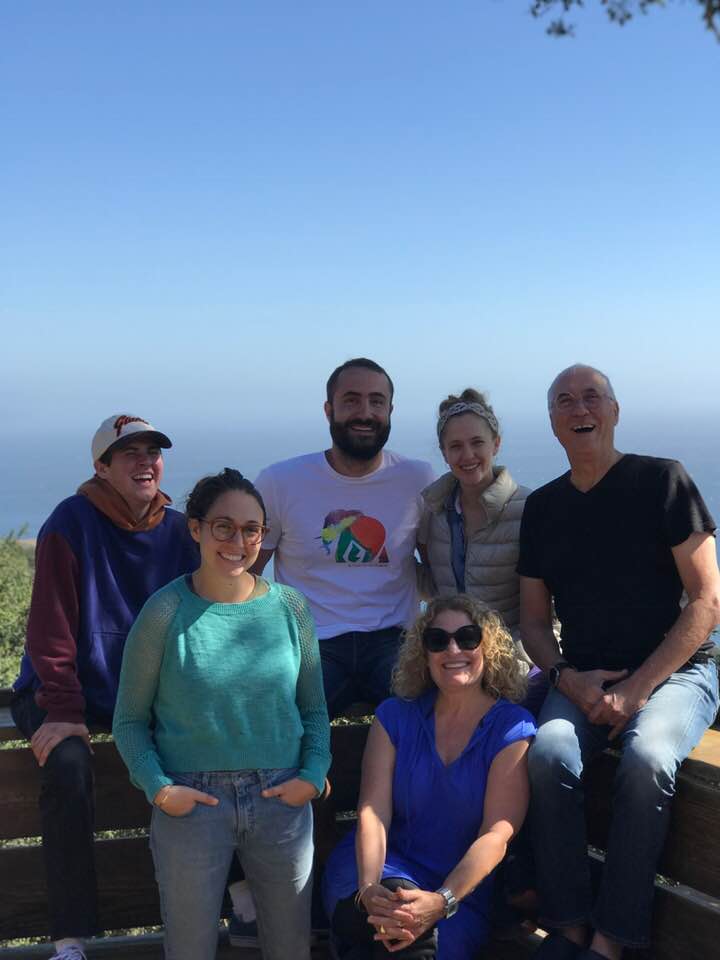 Big Sure September 2018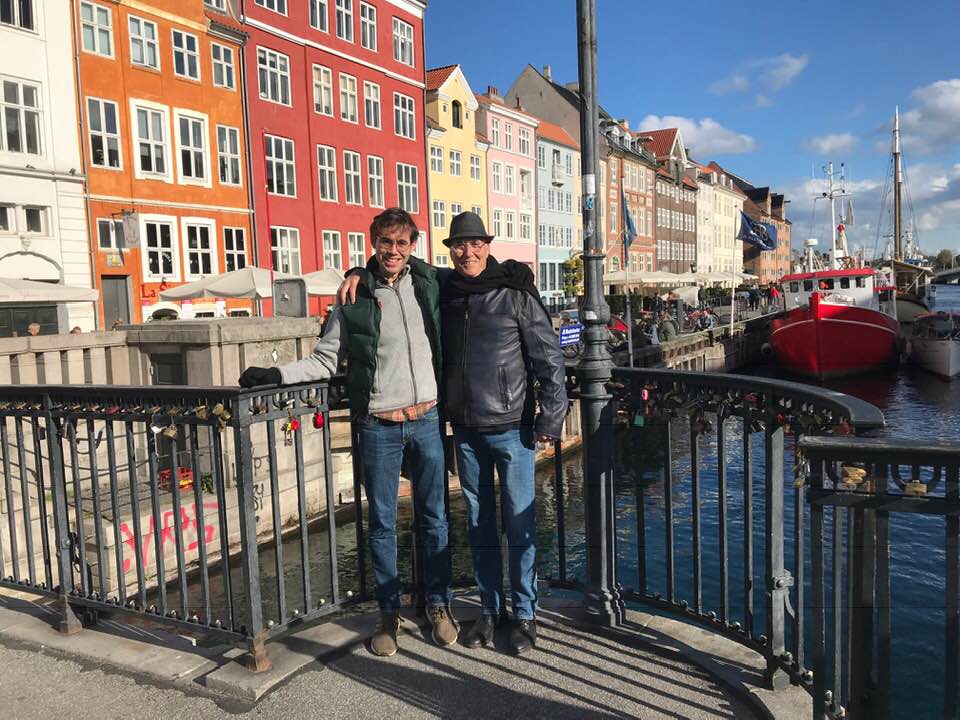 Copenhagen October 2018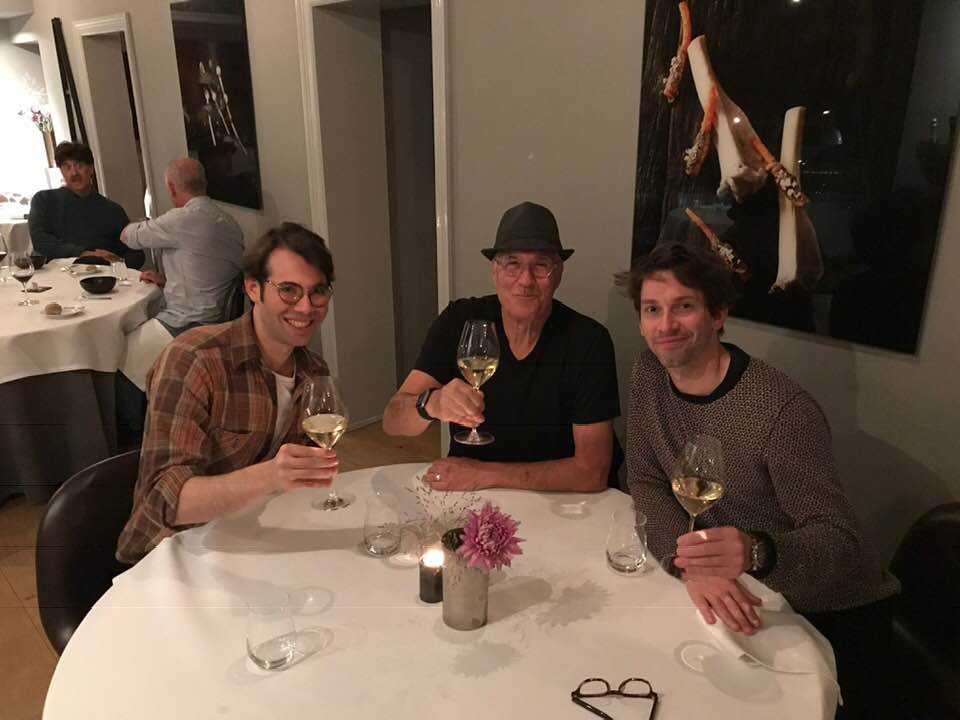 Copenhagen October 2018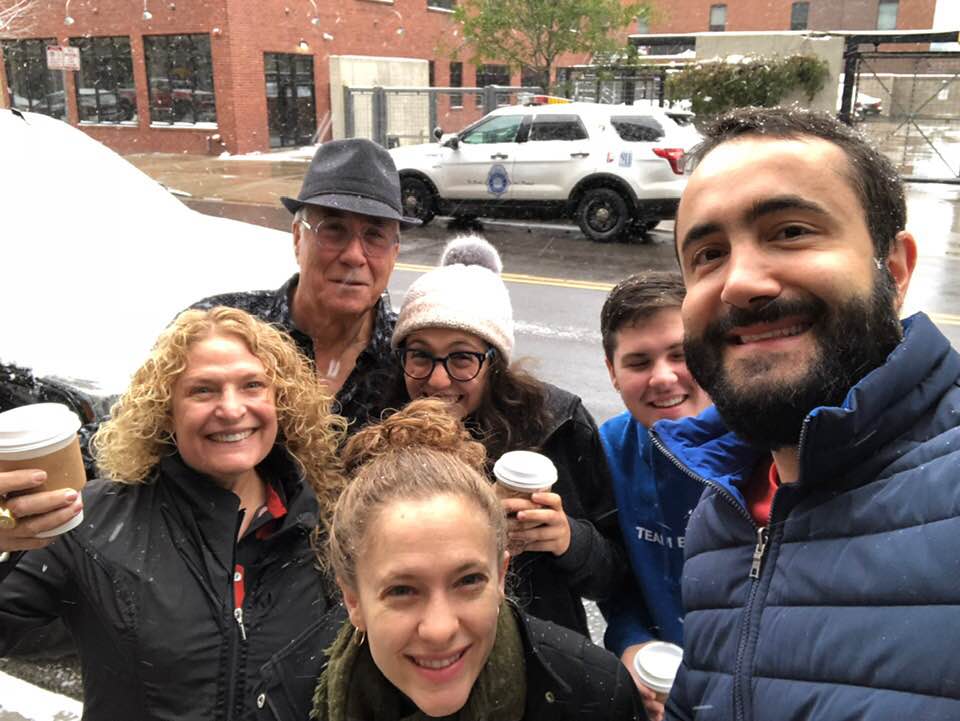 Denver October 2018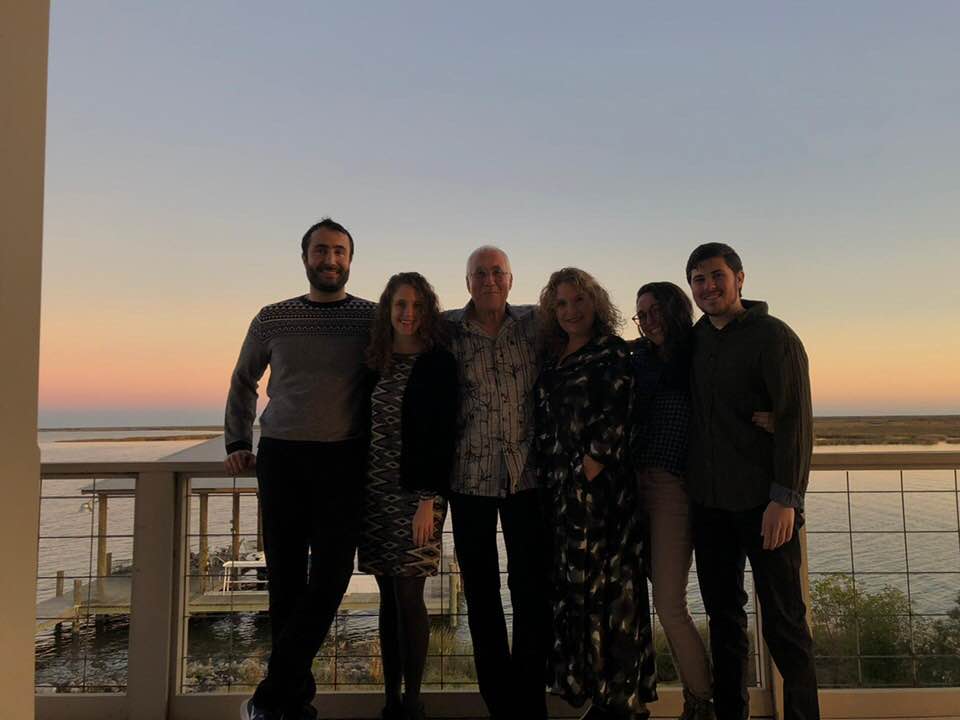 Happy Thanksgiving from New Orleans, Lake Catherine 2018


Happy 67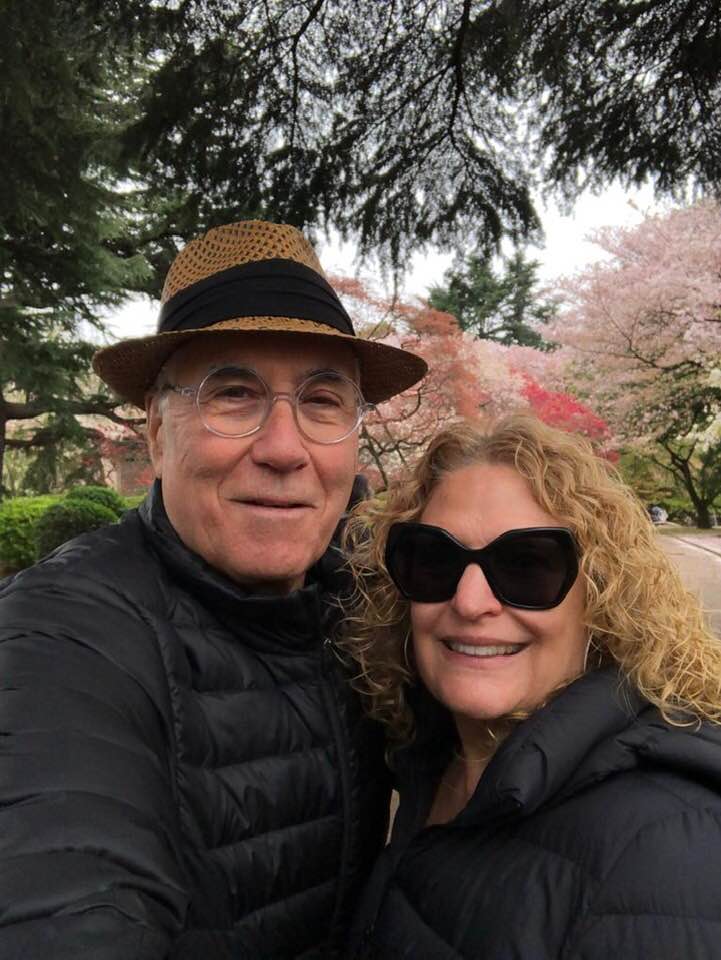 25-year anniversary, celebrating with my Esti in Japan, Sakura blossom, March 2019



Israel summer 2019, celebrating with my Esti in Tel-Aviv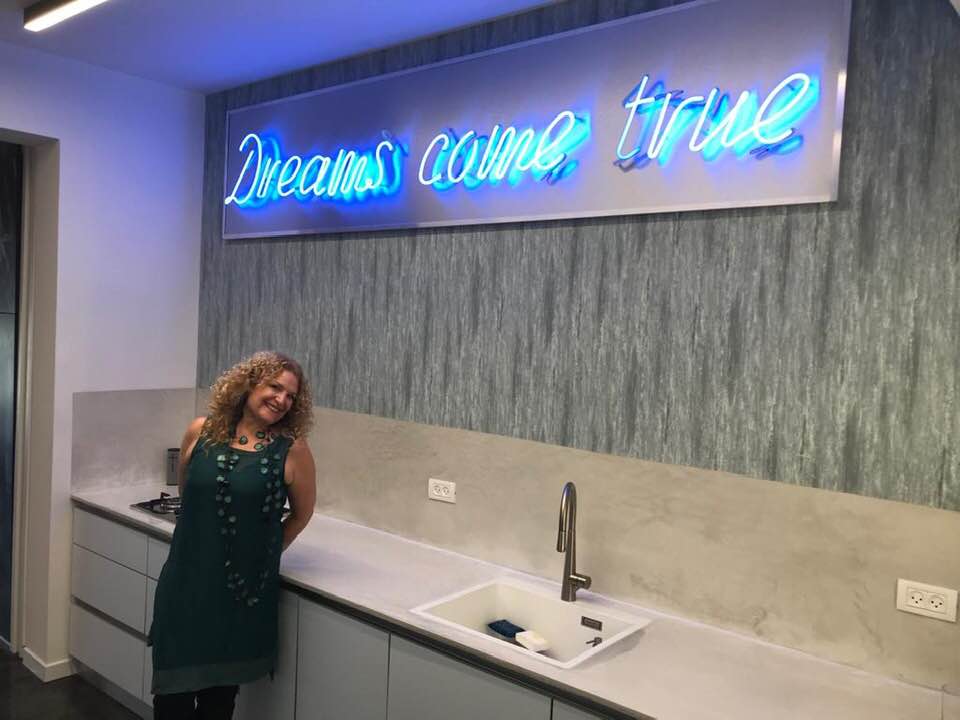 Israel summer 2019, celebrating new place in Tel-Aviv, Dreams come true..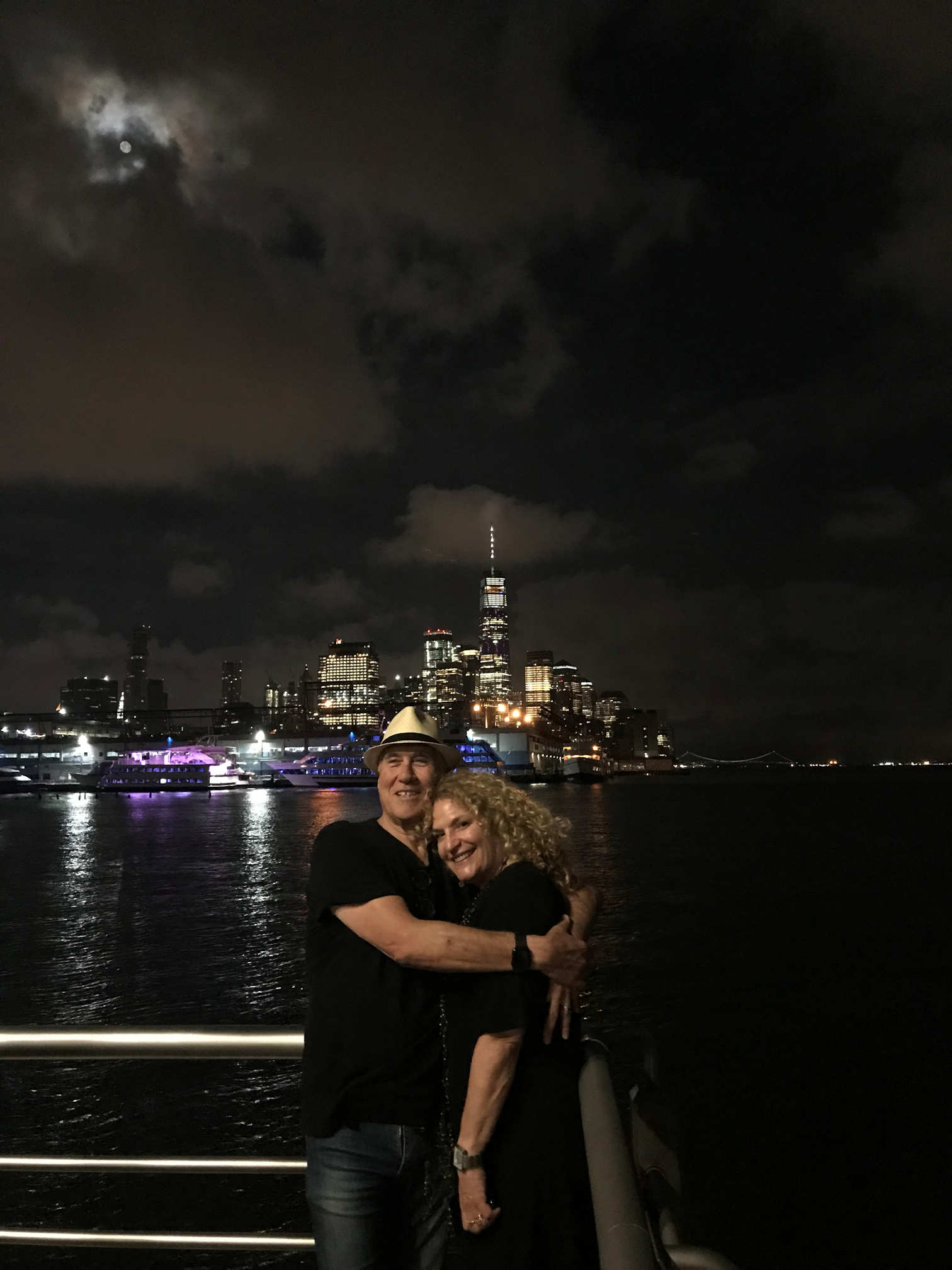 NEW-YORK 08/15/2019, midnight on the Hudson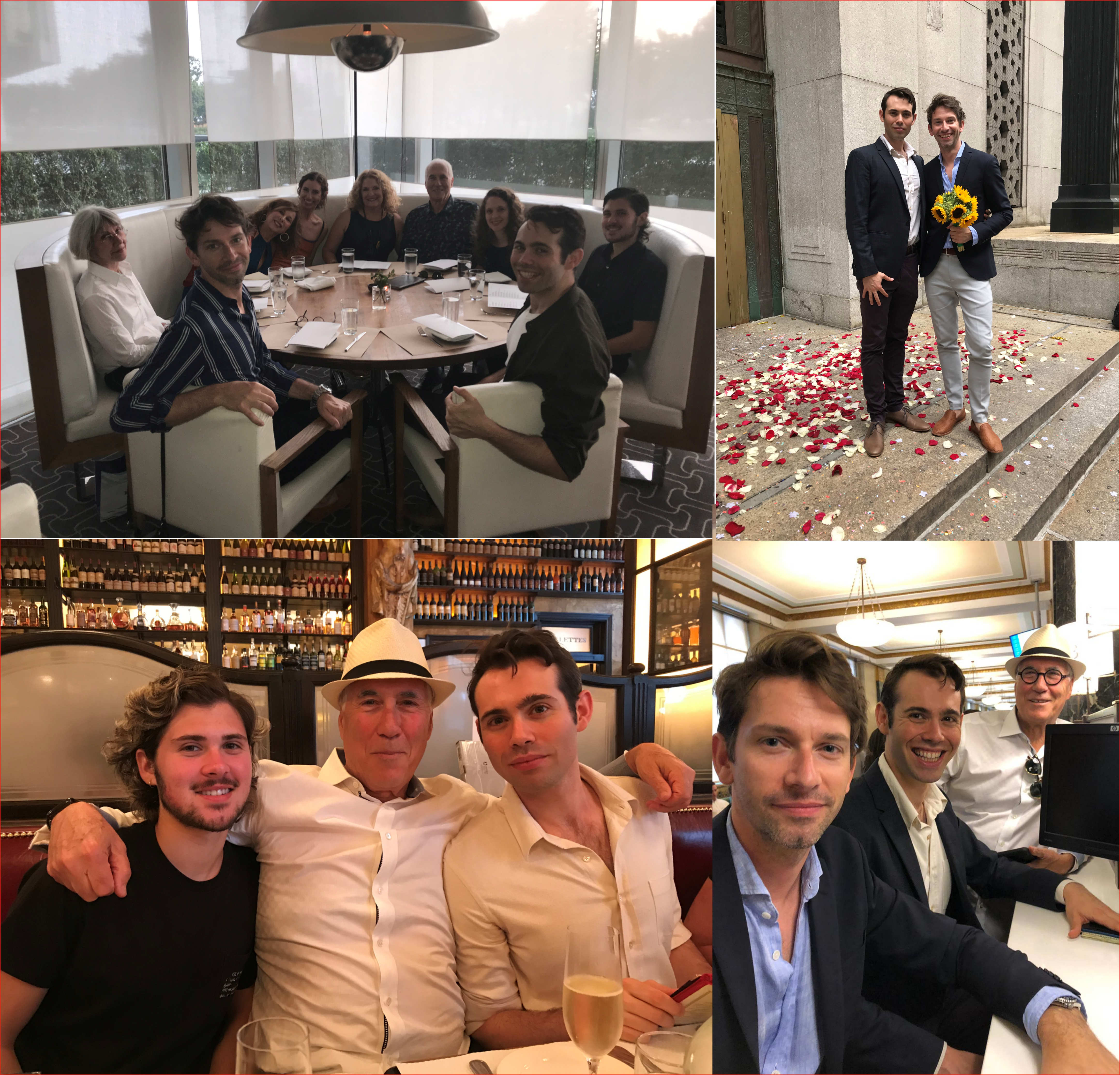 NEW-YORK 08/16/2019, celebrating a BIG event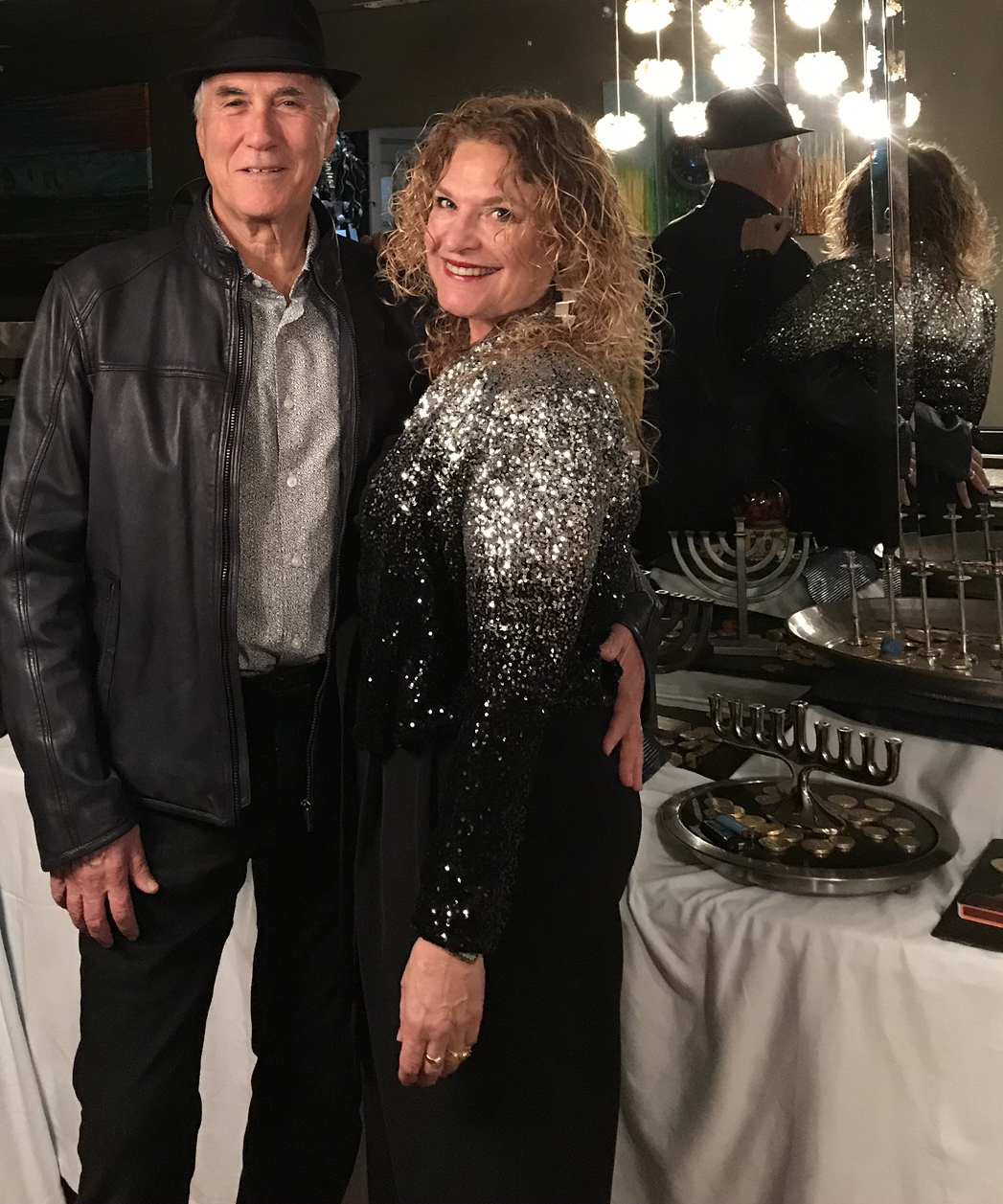 Oakland 12/26/2019, celebrating life - 2020 around the corner..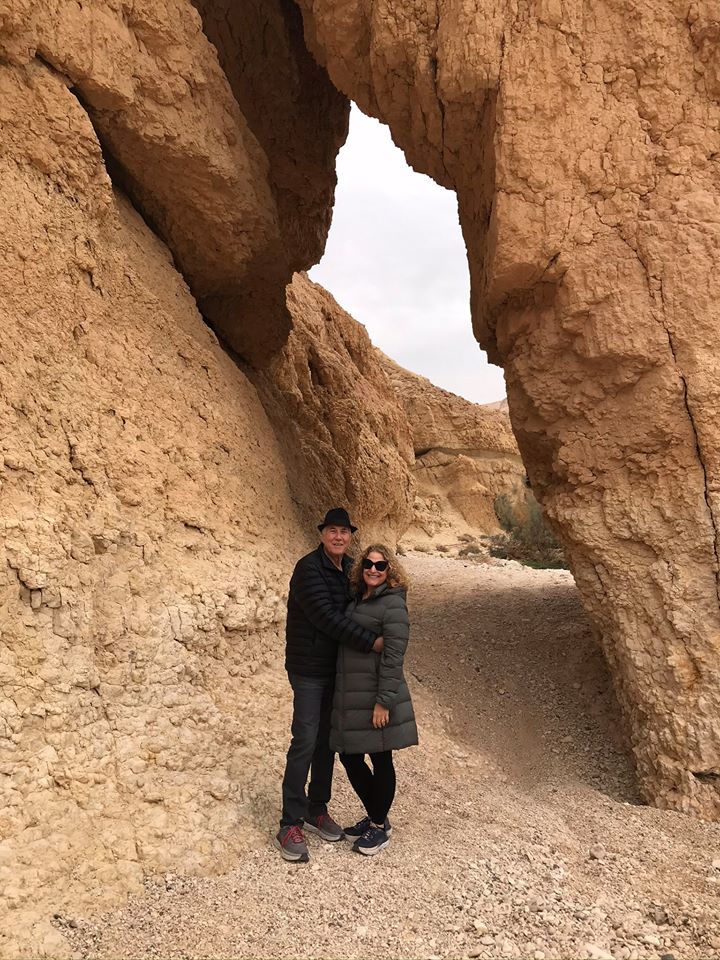 Israel Arava 01/12/2020, celebrating 68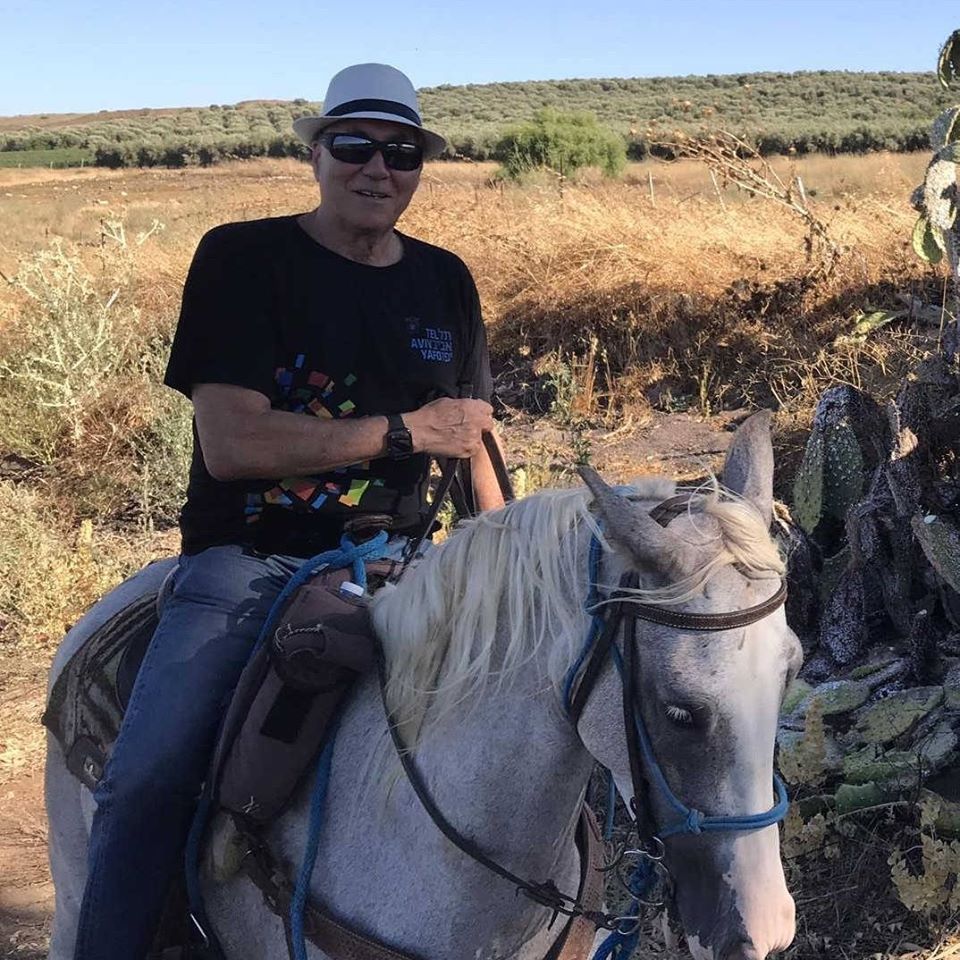 Israel Sharona 01/20/2020, celebrating 68 with Arie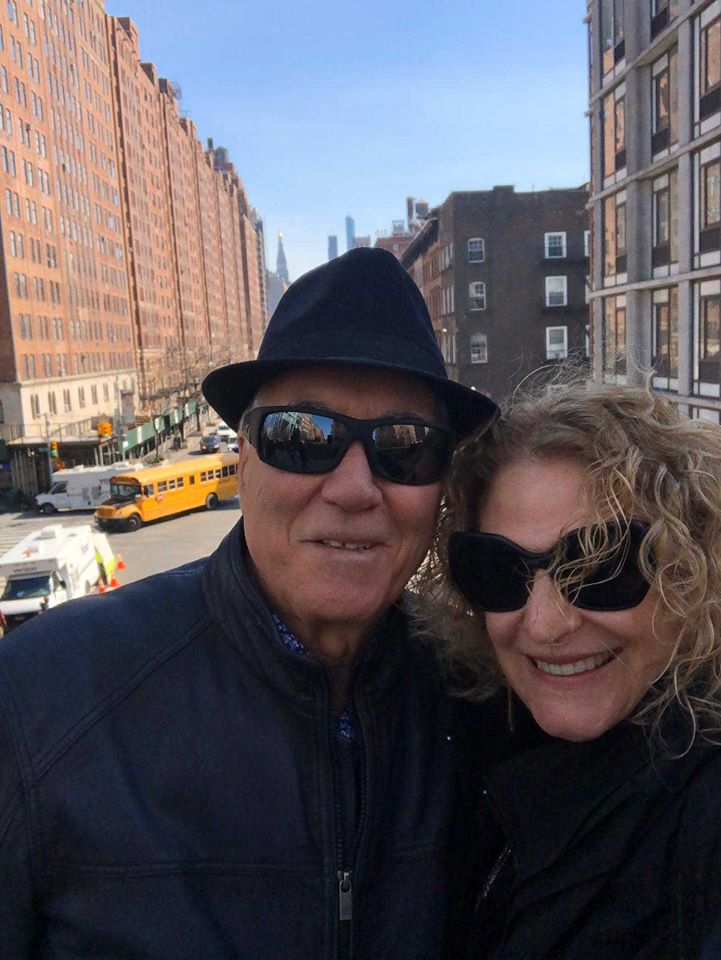 New York 03/06/2020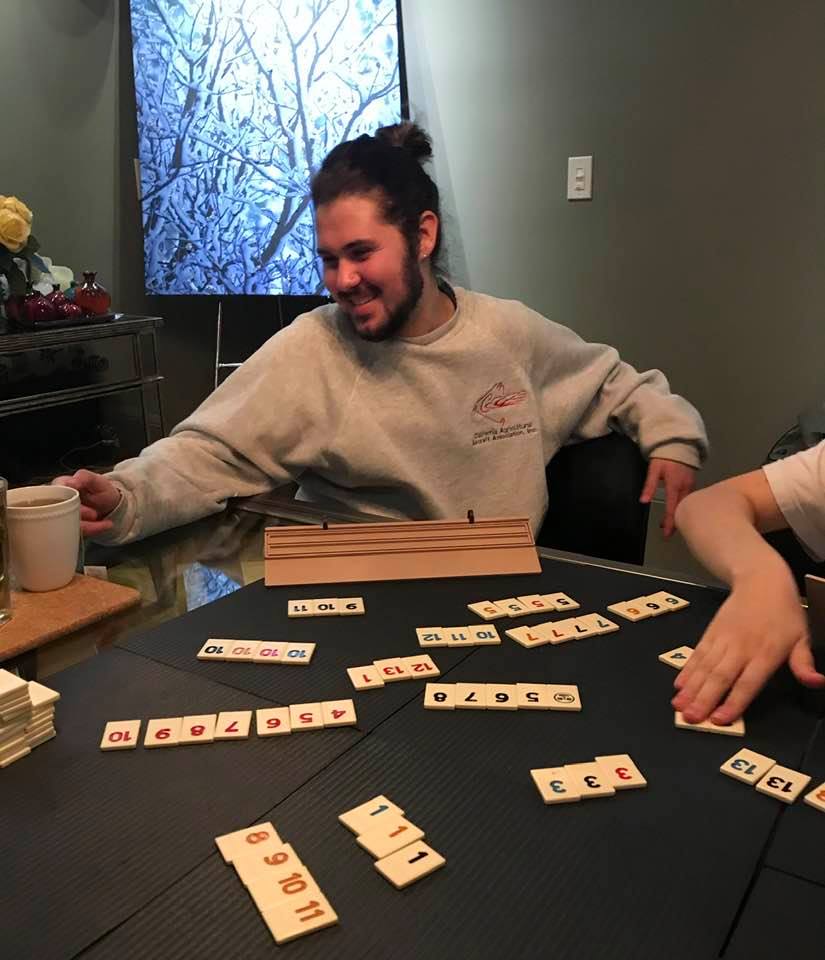 Oakland with Tom and Gil Corona time... 03/27/2020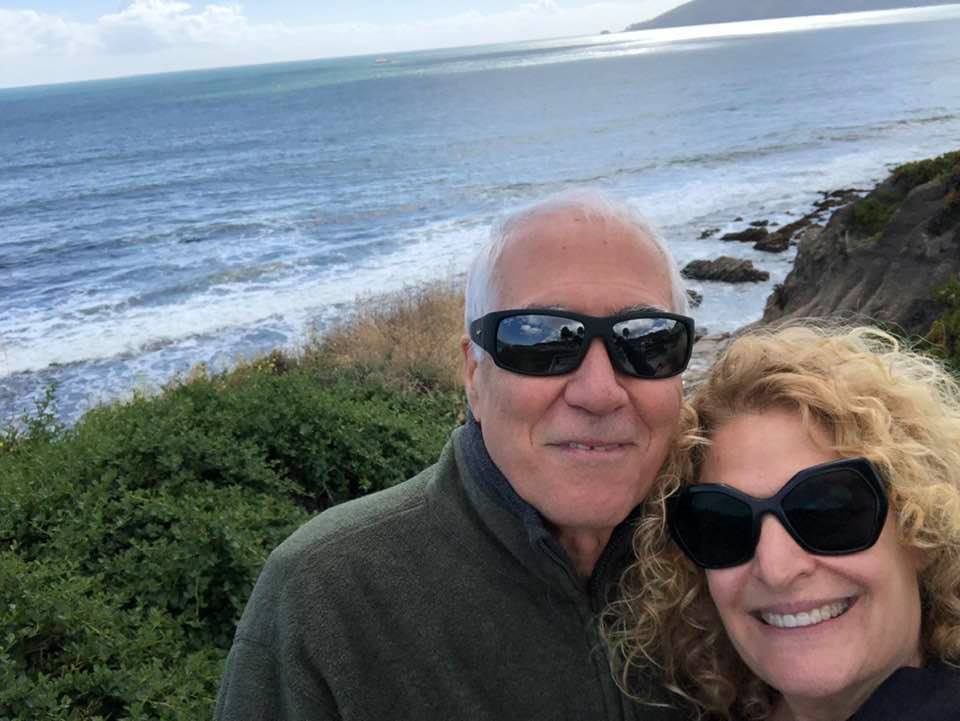 Oakland with Tom and Gil Corona time... 05/10/2020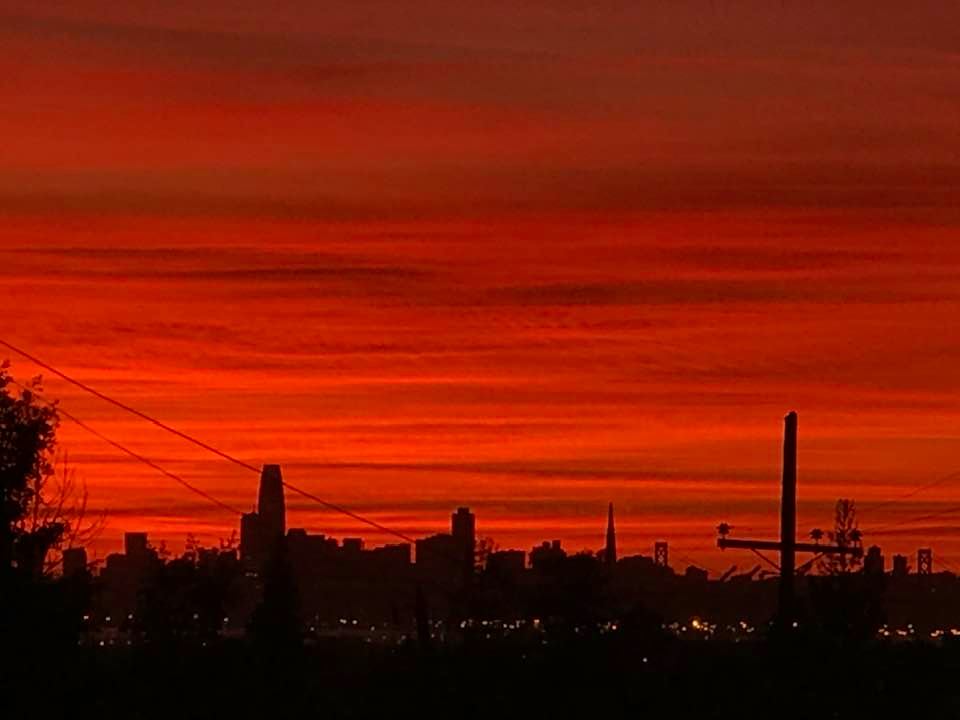 Oakland with Tom and Gil Corona time... 06/02/2020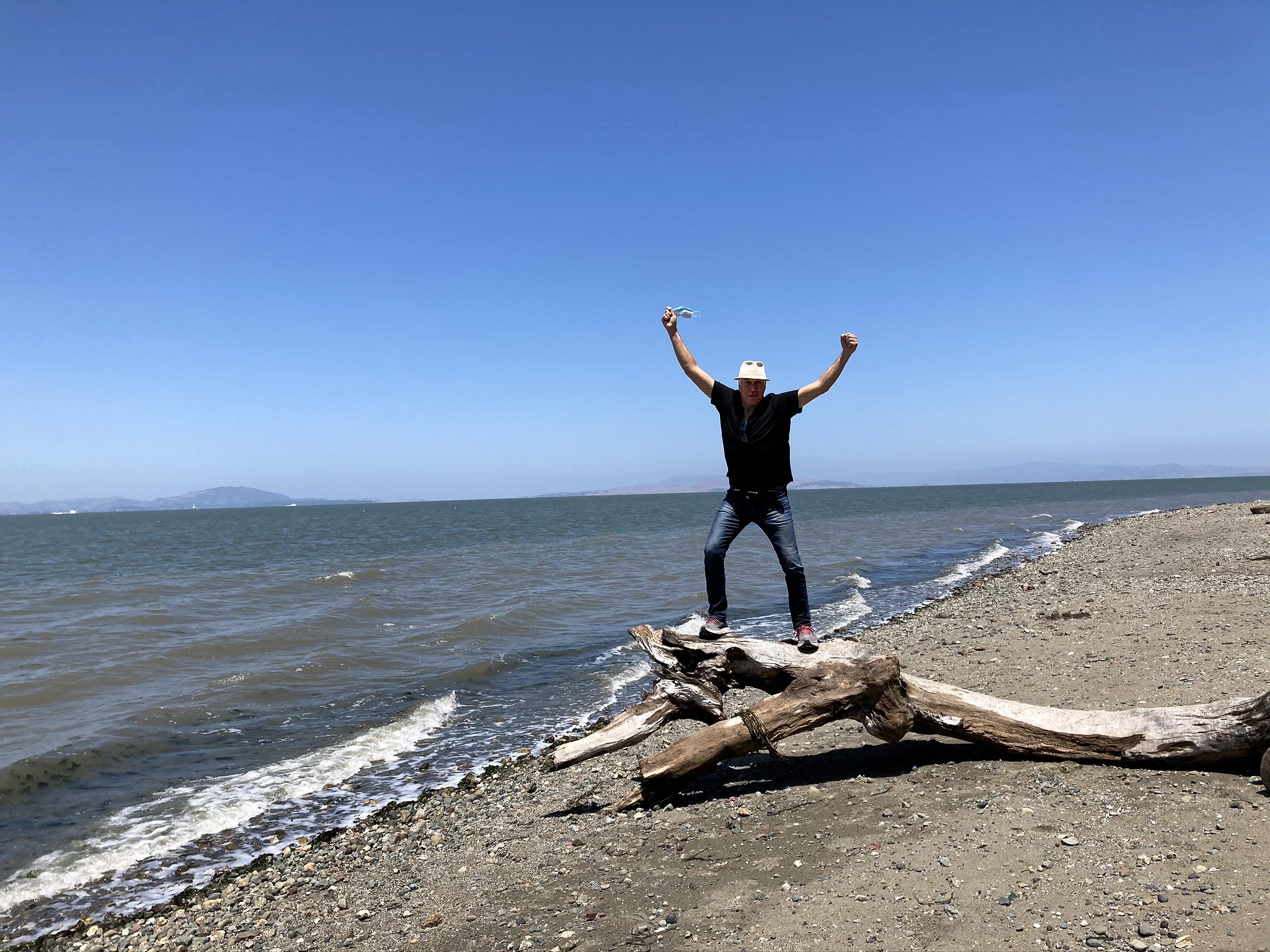 Oakland with Tom and Gil Corona time... 07/04/2020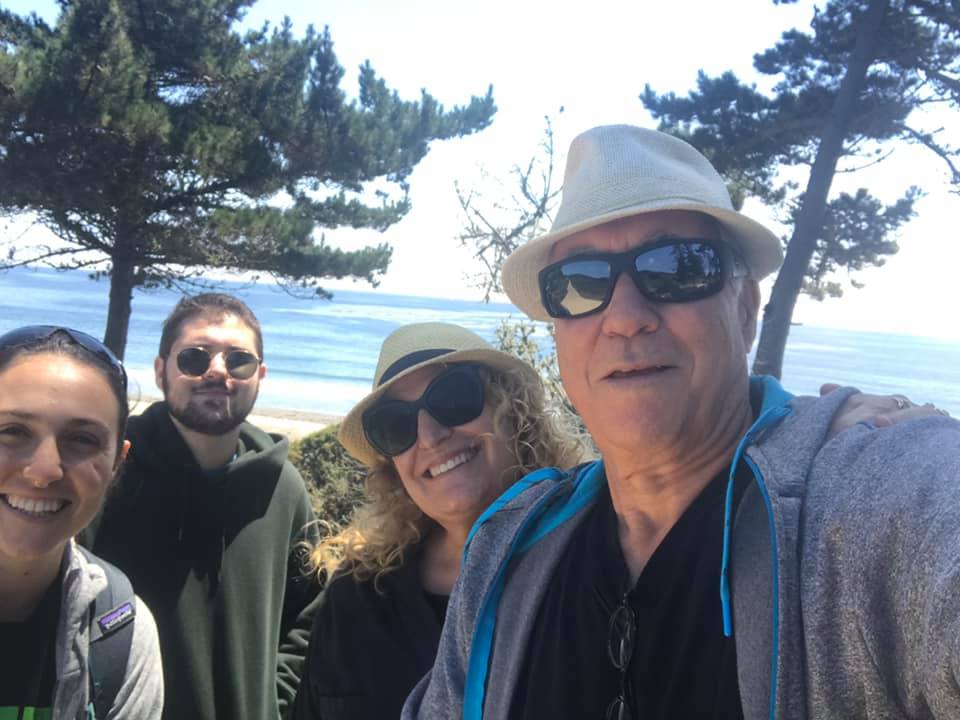 Oakland with Tom and Gil Corona time... 07/18/2020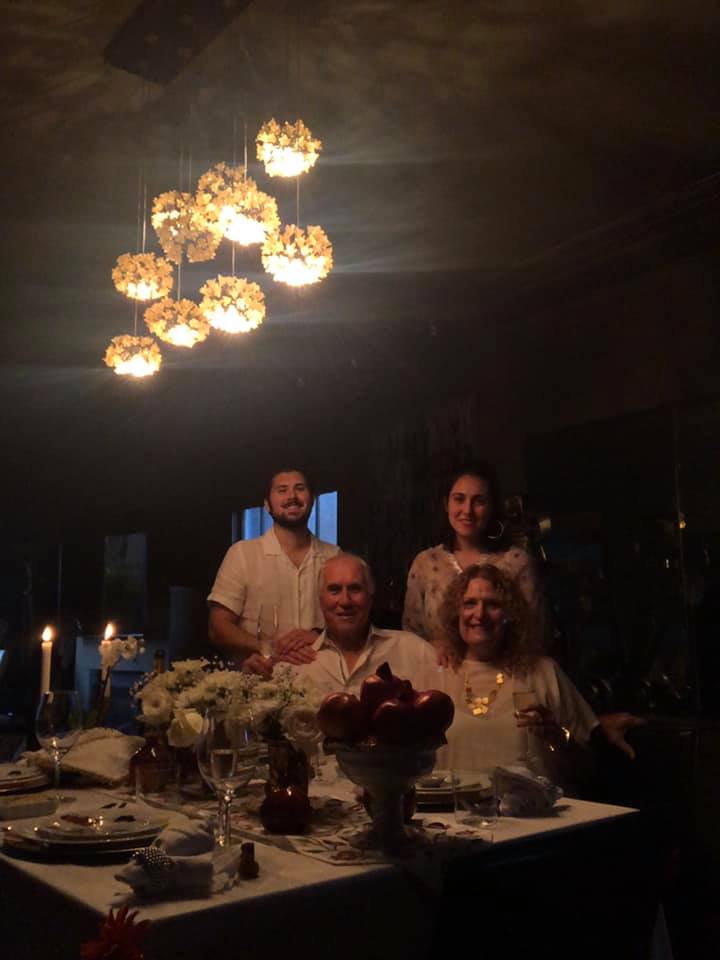 Celebrating the Jewish New Year wishing a better tomorrow for us all... 09/19/2020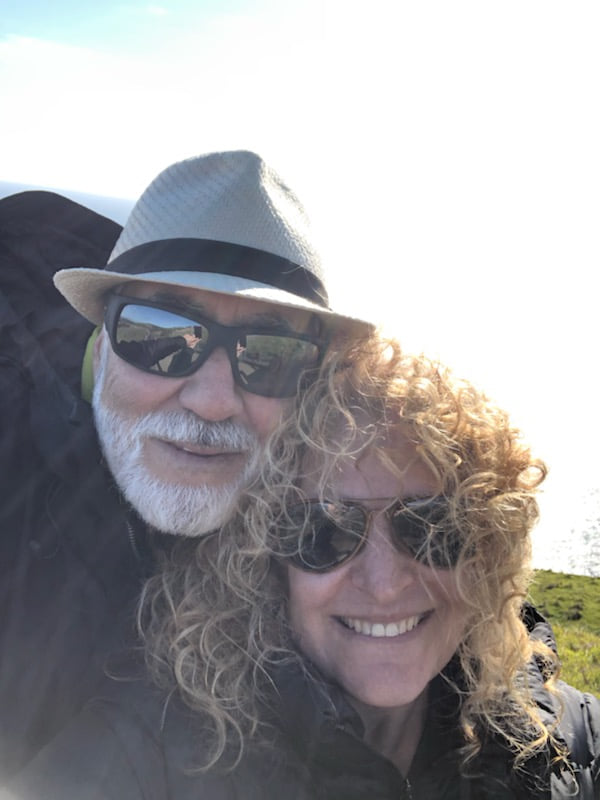 Celebrating Anniversary... 03/23/2021


Take advantage of the Passion we have to Our Customers and Their Success and join the PET Tiger club

Strawberries as well as over 100 other crops using the PET Tiger system
Real-time productivity streaming from the field for Marketing, Sales, Payroll and Management.
Automatic Broadcast to office computers, big screen TV, Smart phones and tablets
for all your departments. See some of our customers:
We will tailor the PET TIGER SYSTEM to your unique operation -
play the following videos:

PET TIGER SYSTEM. California 2015
---------------------------------------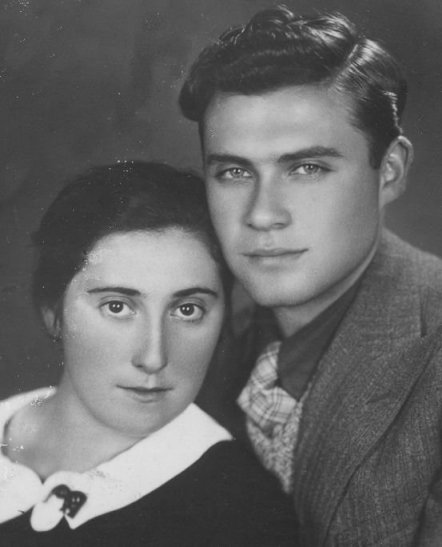 Remember, at one point your parents were young, vibrant and good looking, that was the case with my parents back in 1932. As you grow older you make a note of that.




Thanks for providing me with training to enter the business world and into information systems.
From left Ami Aviv, Donald Kahan, Bliss Crandall, Doug Maddox, Shlomo Pleban - Your guidance in me forever.
Sosnik possess many years of business and management experience. Since 1974 from a Kibbutz in Israel and later via the Maddox Dairy Operations in California and now the owner of Orange Enterprises, Inc., operating from Fresno & Oakland, California since 1984, provides software management solutions for thousands of customers. We can plan, install, setup, train your staff, convert your existing data, and review your business processes. This is followed with telephone and online real-time support or on-site visits by our staff. Please give me a call 800.656.7264 with any question you may have.
Payroll Employee Tracking (PET) Tiger is a paperless and wireless labor management tool that incorporates different technologies such as time clocks,
biometrics and handheld devices. Via its comprehensive data collection methodology and database structure, employers gain control and better performance through analysis of their operations.
It is compatible for use with virtually any electronic device, including Android, Apple and Windows products. Nor is it dependent on one specific operating system or service provider.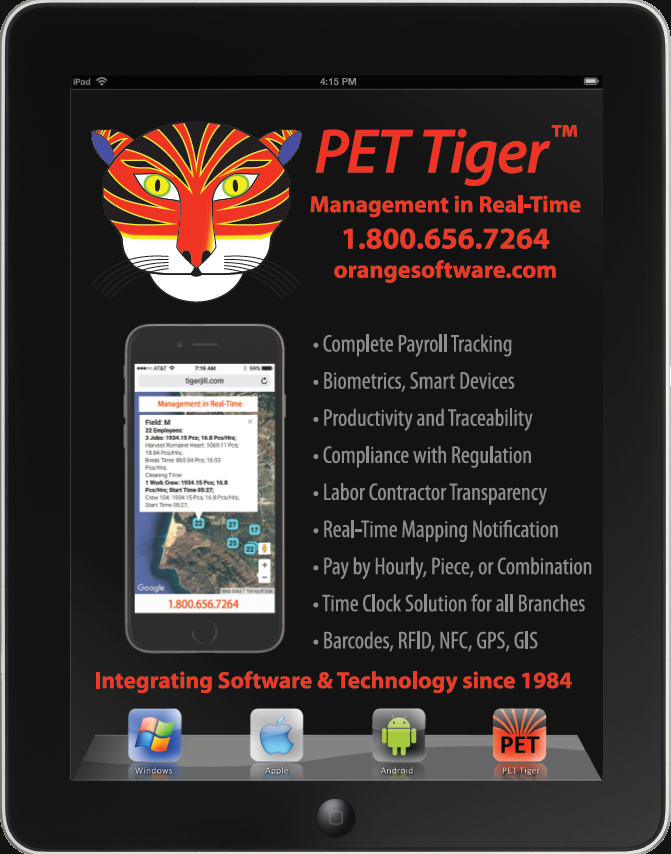 Thanks to advances in technology, labor management is no longer about maintaining manual records of hourly wages or piece work data.
Gone are the days of being lost in paperwork, tending to handwritten time sheets and payroll calculations.
Today, agricultural operations are electronically monitoring labor data to make efficient management decisions and improve overall productivity.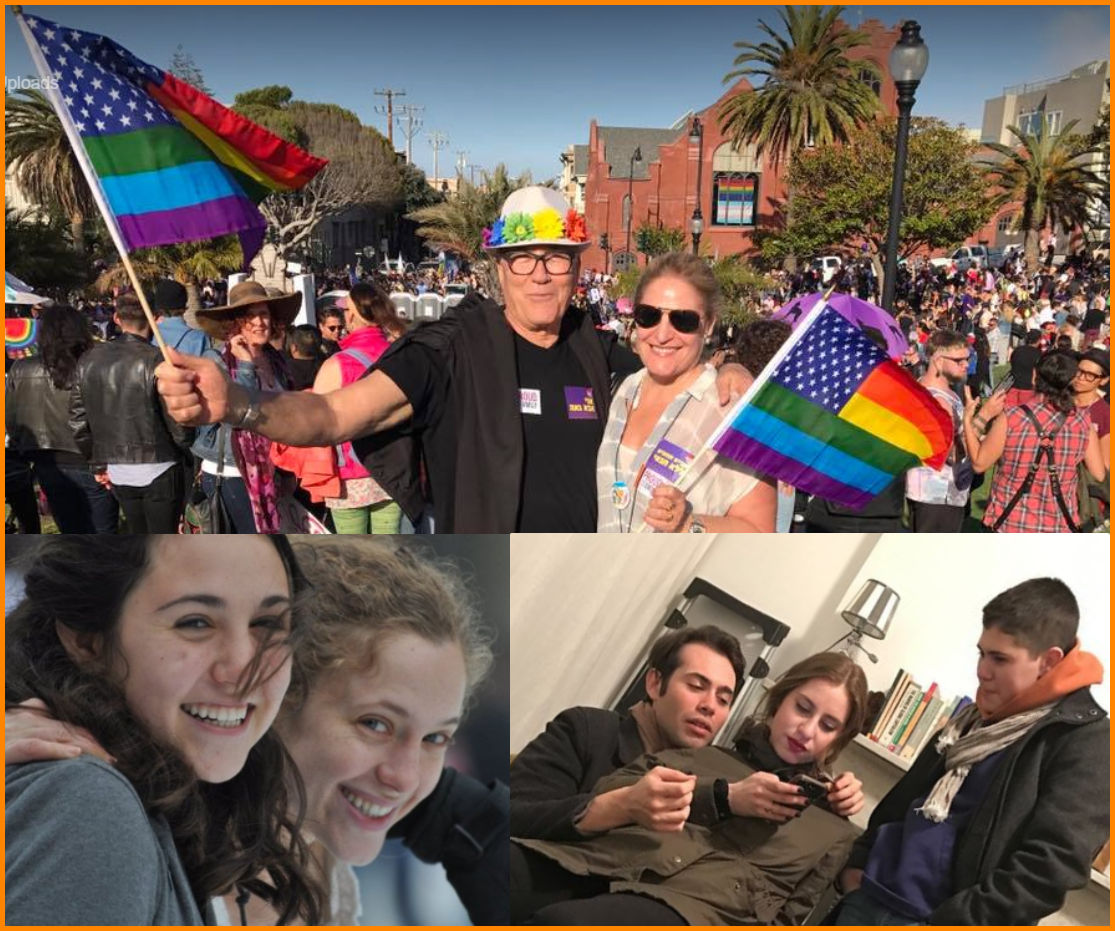 To my family - Thanks for your daring, curiosity and on-going contribution in shaping my life
I am the cheeriest and the most blessed person on the plant.